Wrist supports the Maritime Classic Foundation, investing in the future cadets
---
Wrist North America and Strachans have sponsored the Maritime Classic Foundation since its beginning in 2021, supporting the cadets and keeping the talent pipeline strong.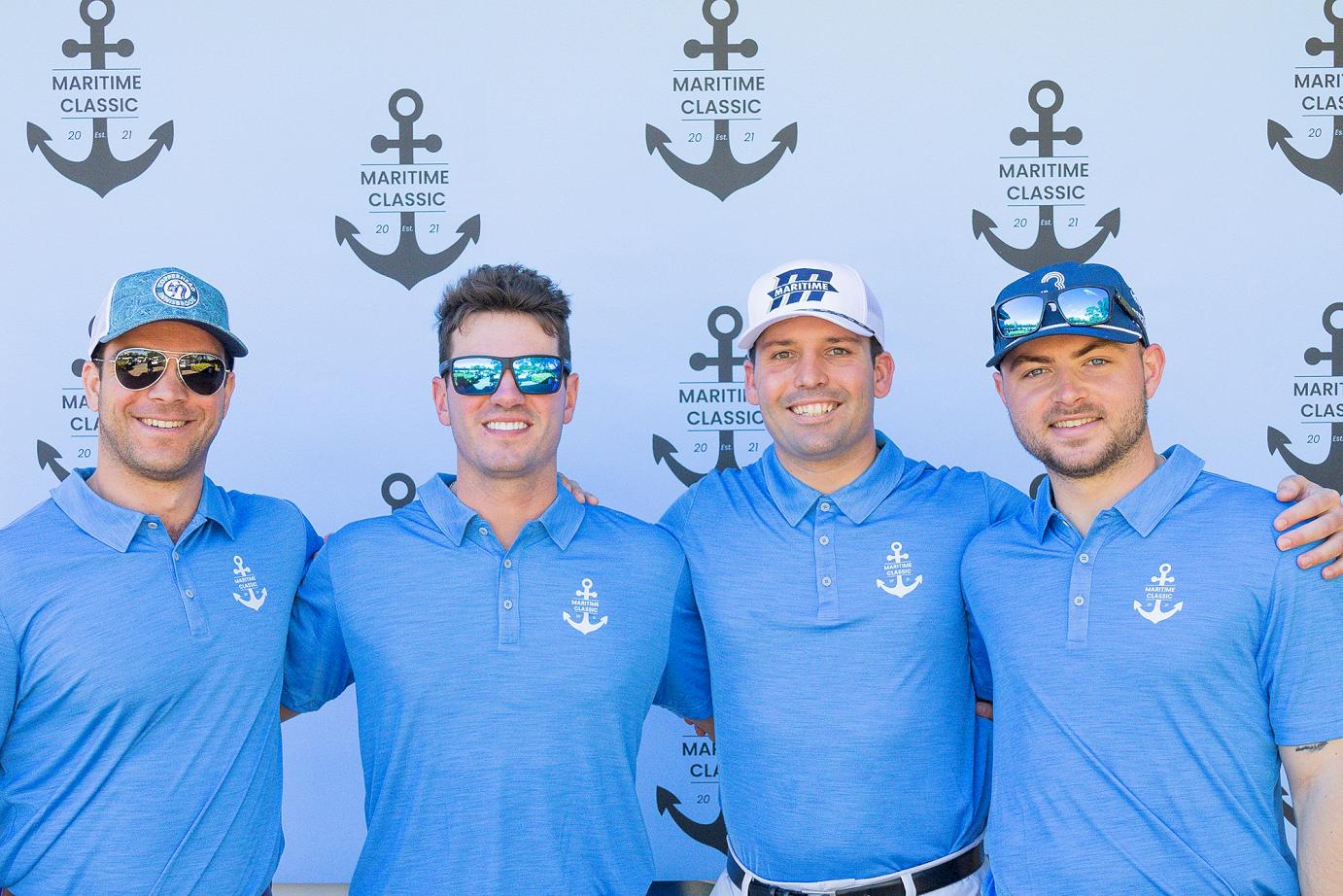 The Maritime Classic Foundation aims to support the Maritime Academies around the United States and the cadets they are producing year in and year out that join various roles in the maritime industry, including at Wrist who has employed many graduates as well as interns with a very high success rate.
Reed Waldenmaier, Global Process Manager and General Manager, Eastern Canada, and co-founder of the Maritime Classic Foundation says: "The Maritime Classic Foundation hosts two golf tournaments, one during the early spring and one during the summer. The proceeds from this tournament are put towards various efforts to help the cadets at the academies, as well as promote the academies to companies around the country who are looking for young talent entering the workforce".
Golfing for the future talents in the maritime industry
Sunday, January 29th marked the 3rd Maritime Classic Golf which was a huge success with golfers flying in from many parts of the United States to participate and support the mission of the foundation!
---
EARLIER THIS YEAR: