Wrist Marine Logistics lands new customer through local know-how about complex ports
This summer has been particularly great for our Marine Logistics department in Copenhagen, who landed a new customer in a competitive market.
Frank Hjorth, Manager of Wrist Marine Logistics Copenhagen, says: "This is a customer operating in complex areas of the world, where local know-how of last mile solutions is a necessity. We are proud of our ability to provide expert care to this customer, delivering complete door-to-deck solutions with order follow-up at competitive prices."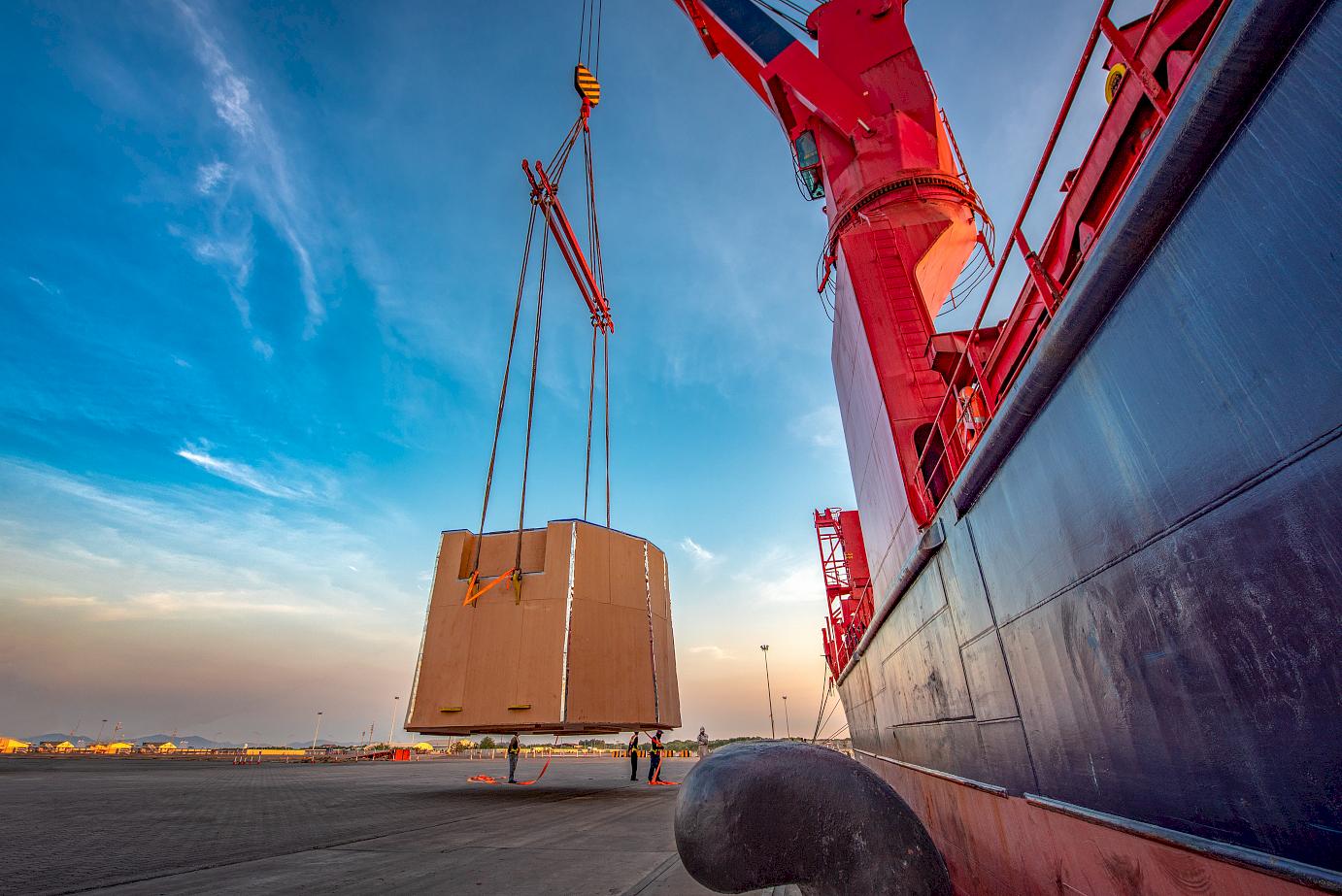 Over a trial period of 2 months, our colleagues in Wrist Marine Logistics demonstrated their strengths, value adding services and expertise, winning 11 out of 12 inquiries. Key service points for the customer:
Ability to deliver complete door-to-deck solutions with order follow-up
Local know-how of last mile solutions in complex ports
State-of-the-art online portal with key features; transport and cost analysis, easy booking/quoting process, and the recently developed feature: CO2 emissions data.
The customer was satisfied with the operations and service, thus deciding to move all spare parts and logistics activities to Wrist Marine Logistics going forward.
Learn more about how we can assist you with your marine logistics here.
---
---
LEARN MORE:

Contact our Wrist Marine Logistics offices to learn more about how we can help you

Learn more about Wrist Marine Logistics and how we can assist you with your logistics

View our flyer on our online logistics platform and its key features