New environmentally friendly product line – time to be aware
---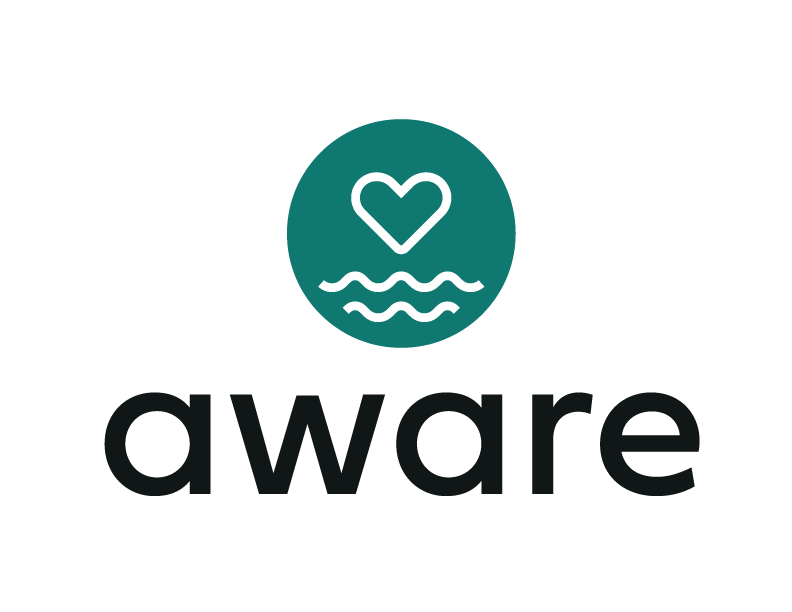 February 9, 2022
With the launch of aware, we aim to reduce our carbon footprint while making it easier for our customers to be environmentally aware.
Delivering thousands of products and solutions to seafarers around the world, we are aware of our contribution to the climate footprint. That is why we introduce a new range of eco-friendly and climate smart products, now offering responsible alternatives to the conventional products used in the maritime industry.
As of right now, we have four products available in the assortment. We are currently testing new products, planning to expand the aware product line further.
Our aware products do not save the seas overnight, but it is a responsible choice to conserve and use the oceans while caring for seafarers in a future perspective – starting from now.
What is aware?
Eco-friendly solutions and services
Quality products in cooperation with recognized trademarks
A product line that meets the increasing need for reducing our carbon footprint and other environmental hazards in the maritime industry
What qualifies an aware product?
An aware product must meet at least one of the below criteria:
Climate smart: Production, distribution or usage is proven optimized, reducing the climate impact.
Recyclable: Packing or product materials are proven recyclable.
Renewable: Products and packing come from certified renewable resources.
Fresh inside: Safe quality foods that are less processed, healthy, nutritious, or partially/fully organic.
---
You can also read about our private labels, NJORD and Pontus here:

NJORD - Personal Protective Equipment - When safety is key

 Pontus - Handtools - Gets the job done
---
EARLIER THIS YEAR: