Let's golf for the cadets at the Maritime Academies!
---
16 February, 2022
We are sponsoring the Maritime Classic's golf tournament, raising scholarship money for cadets at the Maritime Academies across the country in the US.
The Maritime Classic, a non-profit charity, will be having a bi-annual golf tournament, bringing together business owners, executives, corporate managers, and more in the maritime industry to network and raise money for the current cadets at the academy.
All proceeds will go to a scholarship fund for the students.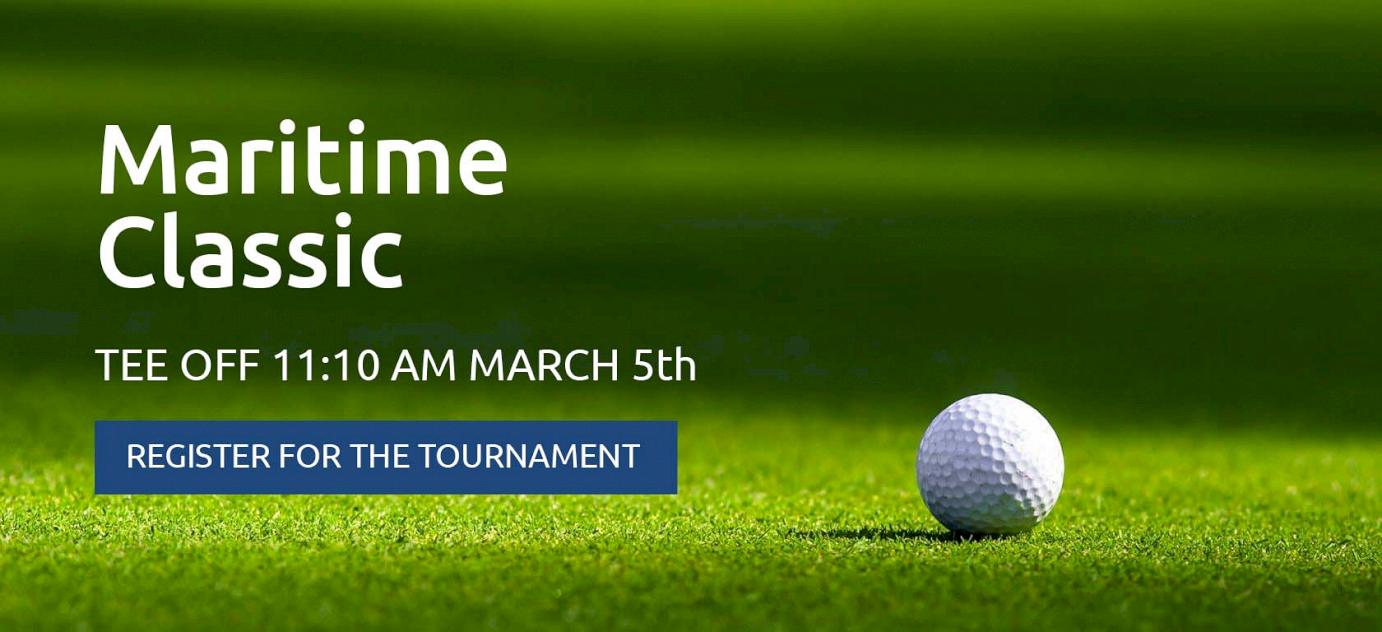 The first tournament is on March 5th in Ponte Vedra Beach, Florida. Come join the tournament supporting the cadets, have fun and enjoy the relationships the course can bring!
Read more here: Maritime Classic - golf tournament: March 5th 
Wrist invests in the future

The Maritime Classic is founded by four alumni from the Maritime Academies, including Reed Waldenmaier, Wrist Global Process Manager – Branch Manager, Montreal.
Reed Waldenmaier says:
"This foundation will not only serve as an opportunity for alumni and companies to give back to the cadets at the Academies, who come into the job market as top talent year after year. The tournament will also serve as a great networking and recruiting opportunity for current businessmen and women as well as current Cadets at the academies".

In Wrist, we believe and have confidence in the future leaders of tomorrow. Through our own graduate program and with this sponsorship, we proudly invest in the talent pipeline development in our industry.
Mike Liantonio, CEO in Wrist North America, says: "In Wrist North America, we have employed many Maritime graduates over the years - all with positive results. We are proud to sponsor this foundation and these events, supporting the cadets and keeping the talent pipeline strong".
Kirsten Jensen, Global HR, adds: "In my position, there is no greater joy than to support the young talents on their professional journey. We are proud to sponsor the Maritime Classic, and we hope that the beneficiaries of the proceeds will graduate with honors and become leaders in the exciting maritime industry – including (hopefully) some with Wrist Group".
You can also read more about:

Our Graduate Program: The Wrist Acceleration Program

Our Charity and Donations
---
EARLIER THIS YEAR: