Wrist supports earthquake response efforts in Turkey and Syria
---
The consequences of the earthquake in Turkey and Syria are devastating.
Our thoughts are with all the children and families affected by the terrible earthquakes in Turkey and Syria. We also extend our deepest sympathies to all affected relatives, our dear colleagues, working in Wrist's locations all over the world, during these challenging times.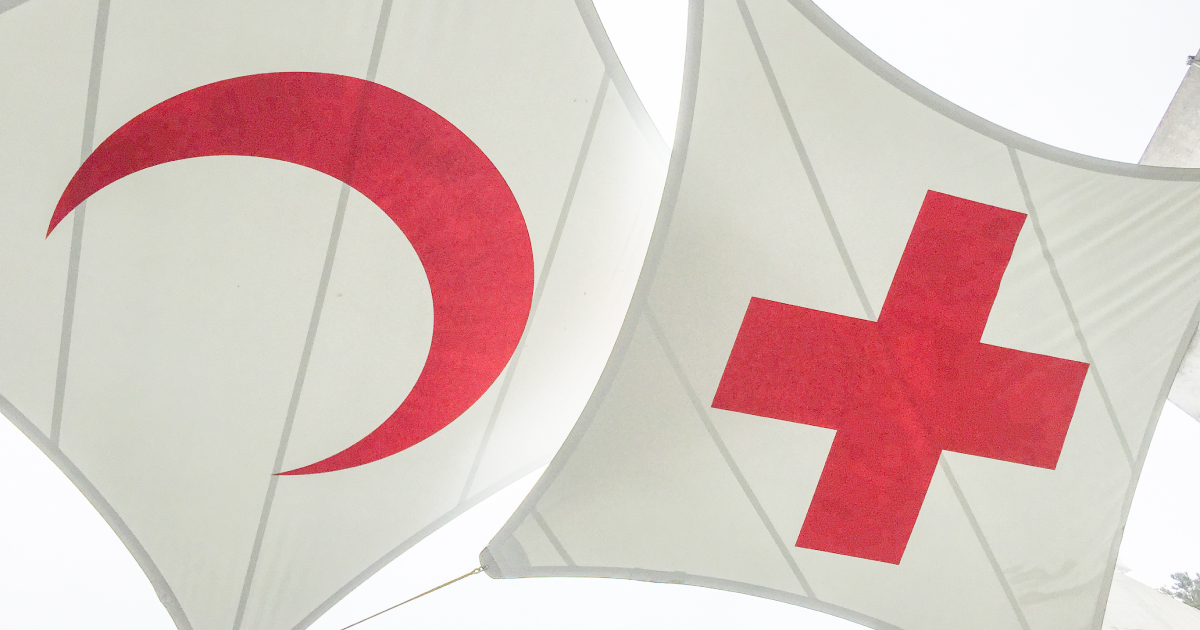 Wrist has donated an amount of money to the Danish Red Cross earmarked for humanitarian aid to the Turkish and Syrian people affected by the terrible earthquakes. The Red Cross supports The Turkish Red Crescent and Syrian Arab Red Crescent in distributing tents, blankets, food and medicine in accordance with the needs in the impacted areas.
Our thoughts are with the people affected by the earthquakes and the rescue teams, working in harsh conditions to rescue people and provide humanitarian aid.
Jens Holger Nielsen
Wrist Group CEO
EARLIER THIS YEAR: