Wrist Marine Logistics walks the talk
Earlier this month, we wrote about how our Marine Logistics unit goes the extra mile for customers by ensuring time-critical shipments is delivered on time. Once again, they walk the talk and provide expert care to our customers!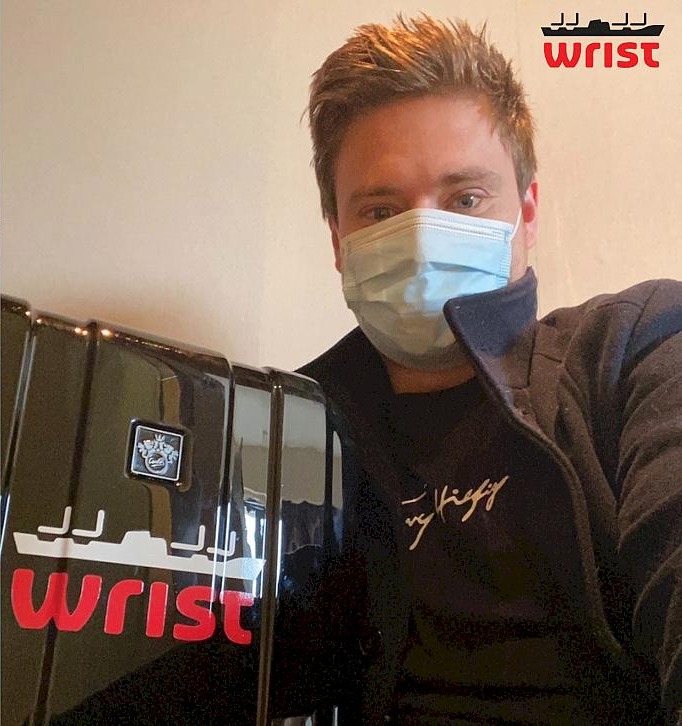 We received a call from TORM, who needed a hand carrier to transport a package from Aalborg, Denmark to Spain, Las Palmas, as quickly as possible.
Together with the purchaser, our colleagues quickly found a solution, proving how important a great and strong customer relationship is!
They trusted us to handle this time-critical delivery, so our colleague left his desk right away and went to the airport, physically hand carrying the package:
Aalborg to Copenhagen
Time: 14.10 to 15.00 hrs. lt.
Copenhagen to Barcelona
Time: 17.20 to 20.10 hrs. lt.
Barcelona to Las Palmas
Time: 20.55 to 23.15 hrs. lt.
The hand carrier was requested to Las Palmas in the morning and the package was delivered at its destination the same night, providing expert care to our customers.
"Never has it been more important to work with people that understand and know our business as well as their own. These difficult and ever changing circumstances are in all probability the new norm, constant care and curiosity will be a must to grow."
- TORM
In Wrist Marine Logistics, we rarely use hand carriers but sometimes the orders are so time-critical that we do not have the time for customs clearance and to collect in the airport. Thus, hand carriers can be a necessity.
---
Learn more about Wrist Marine Logistics

Global Marine Logistics - what we do

Project cargo - successful delivery of one 35.5 tons propeller

 Contact Wrist Marine Logistics
---