Wrist Marine Logistics walks the extra mile, ensuring timely logistics for customers
---
Our marine logistics unit in Aalborg successfully handled 6 hand carriers in two weeks, ensuring that our customers received their time critical shipments safely and promptly.
• From Norway to Lisbon
• From Denmark to Lisbon
• From Sweden to Istanbul
• From Norway to Sao Paulo
• From Denmark to Sweden
• From Panama to El-Salvador.
All of the above were delivered within 24 hours, except for the last one (44-48 hours).
We have not had any requests for hand carry freight since 2019 where we had 14 in a year, so it is quite unusual with this number of hand carriers in just two weeks.
Hand carrier or hand courier is an express transport service, where a person travels – and literally carries a customer's goods as baggage – to the requested destination. Hand carriers can be a necessity for time critical shipments.
Going the extra mile
Our colleague in Marine Logistics, Mathias Alexander Pedersen, handled and coordinated one of these hand carriers from packing to delivery to the carrier, ensuring quick delivery to our customer.

At 4.30 pm, Mathias received an urgent call from Ultraship, who needed a package delivered to Stenungsund in Sweden as soon as possible. Time was of the essence!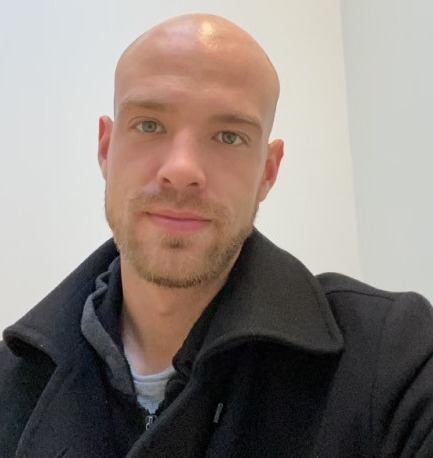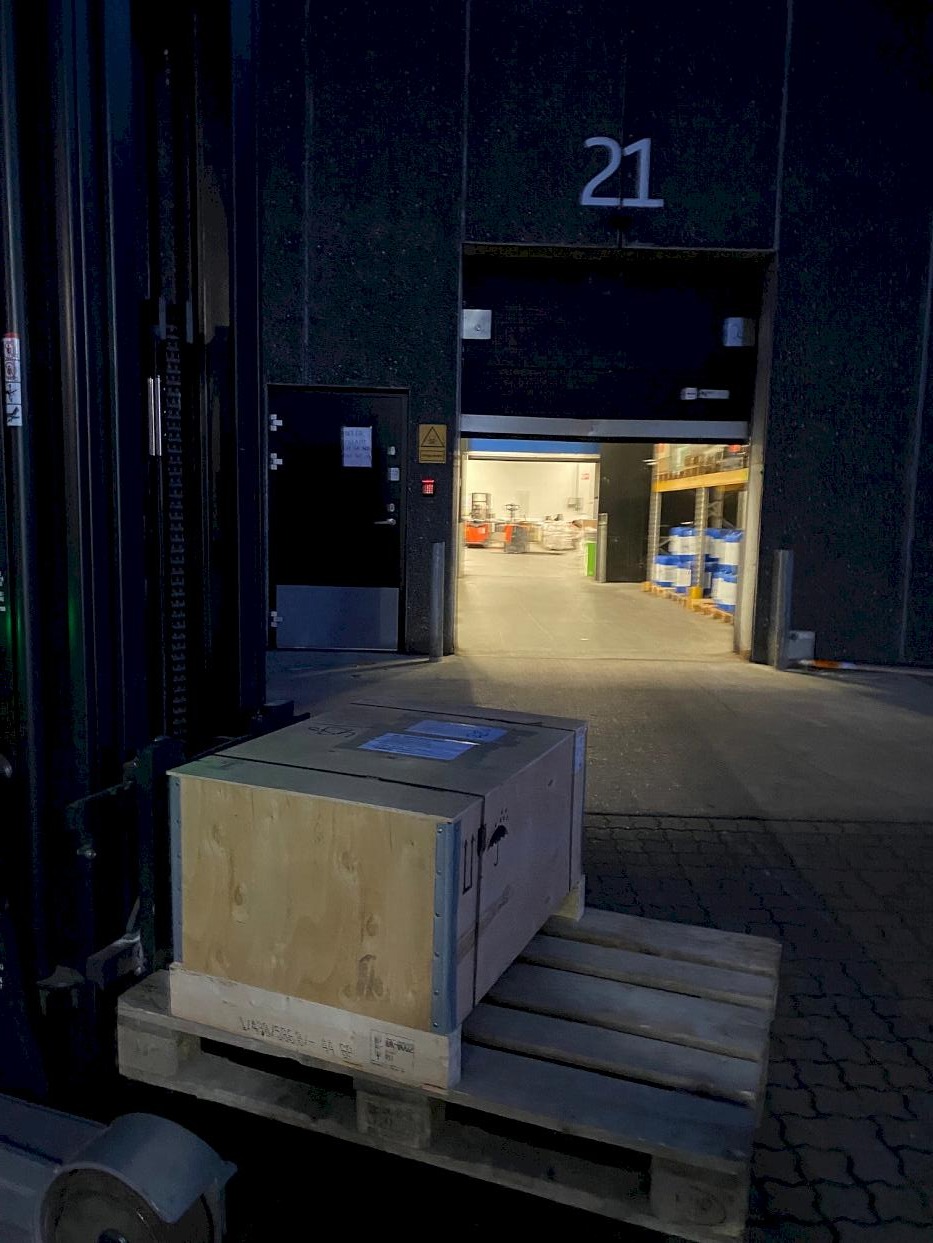 He searched and found a carrier going to Stenungsund, so he just had to deliver the package to the carrier. Our colleagues in the warehouse had gone home for the day, so Mathias had to pack the package himself and drive it to the carrier.
The package was delivered in Stenungsund the next morning, ensuring one happy customer:
"We are very happy with the urgent service from Wrist Marine Logistics and Mathias,
who coordinated a delivery of a time-critical shipment to Sweden. As it was late afternoon,
he packed the delivery and drove it to the carrier himself, ensuring we had the package the next morning.
Thank you."
- Ultraship
All in all, these 6 hand carriers in 14 days would not have been possible without our great network, great cooperation with local agents and our skilled dedicated colleagues.

Learn more about Wrist Marine Logistics

Wrist Marine Services

 Contact Wrist Marine Logistics
---