相关活动
利森特公司是一个在物流, 采购和销售方面海事业务的大玩家.   但是我们的使命: "对于每一条船舶和钻井平台的地点都给予专家级的呵护"强调我们要超越业务本身的竞争参数来创造不同。 我们所做的工作和提供的货物最终的使用者是海员, 钻井石油平台的工作者和海军部队的工作人员, 我们工作的好坏会直接影响到他们的工作动机和身心健康, 他们的声音和反馈对我们极其重要。
利森特大力支持旨在提高和该进海员生活待遇和身心健康的几个国际组织并在有关的项目上投资。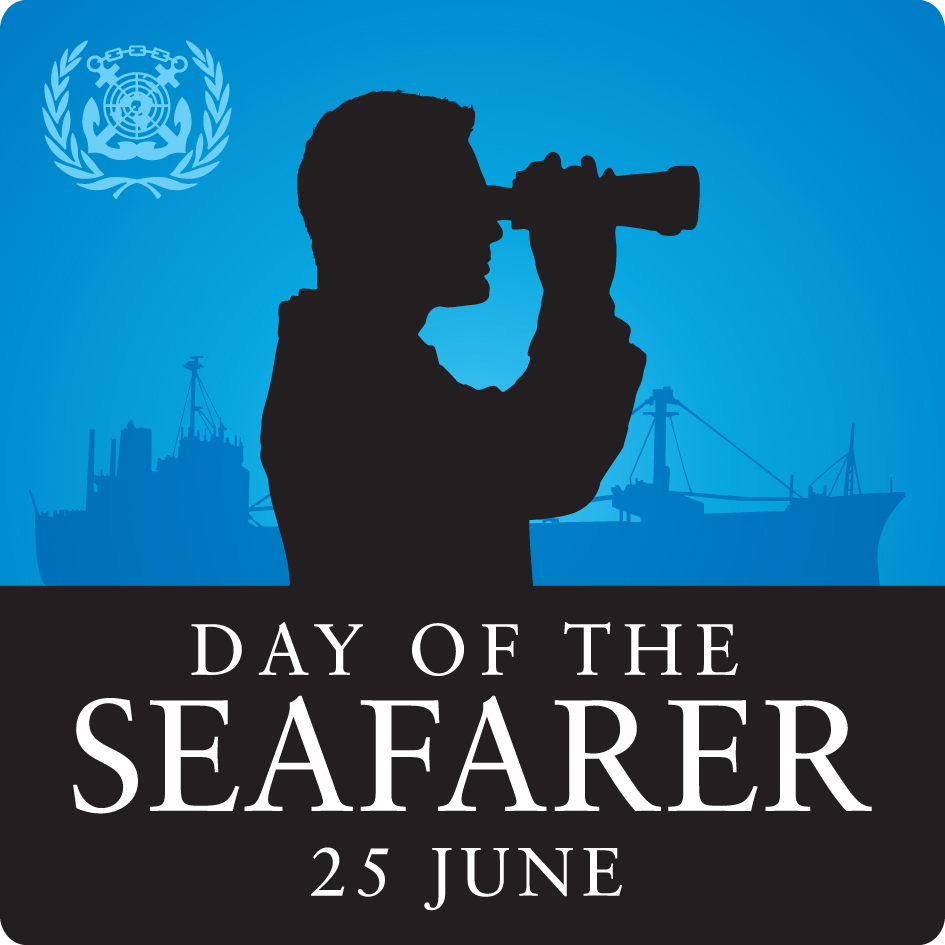 Day of the Seafarer
Corresponding to our values Wrist supports "Day of the Seafarer" – a campaign run by IMO. Learn more at IMO
In June 2016 Wrist was one of the main sponsors of an event in Manila, The Philippines arranged by ISWAN. 2000 seafarers and their families joined and enjoyed performances, exhibition area and a big health zone. Get a glance in the video below:
Previous years we have handed out "Thank you all Seafarers! – coffee mugs" and our boarding officers have been taking photos of the seamen and posted them together with greetings to their family and friends.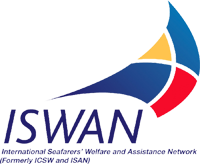 Membership of ISWAN 
Wrist holds a membership and is a sponsor of ISWAN that works to support welfare organisations that provide direct welfare services to seafarers. ISWAN cooperate with companies, unions, governments, welfare organisations (secular and faith based), and ports for the benefit of seafarers.
Wrist helps distribute the Seafarers' Centres Directory - electronic version click here
In 2015 the activities of the highly respected Maritime Piracy Humanitarian Response Programme (MPHRP) were moved to ISWAN.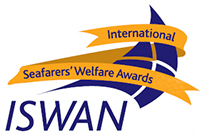 Seafarers' Welfare Awards
Each year, ISWAN nominates and hands out awards to companies, persons and welfare centres that every day do a tireless effort to protect and improve the welfare of seafarers.
For 3 years, Wrist has been happy to show our recognition through our sponsorship of the Seafarers' Centre of the Year Award. In 2016, Wrist CEO, Robert Kledal was in the Judging Panel.
The receivers of the well deserved awards are:
2016 Sella Maris, Barcelona, Spain
2015 Seafarers Centre Bremerhaven, Germany
2014 The Flying Angel Club, Fremantle, Australia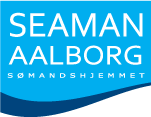 Seaman-Aalborg
Wrist supports the local welfare service in the port of Aalborg.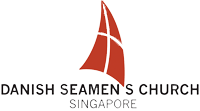 Danish Seamen Churches
Founded in Denmark Wrist has a tradition to support the Danish Seamen Churches.
We hold a "Diamond" membership in Singapore.
Learn more at Danish Seamens Churches
Further, Wrist donates money to:
Danish Seamen's Church Rotterdam