Wrist news | Wrist in China
---
Wrist in China
5 February 2014
12 months ago, Wrist established a sourcing office in Shenzhen, China. 
The sourcing office is searching out products and suppliers in China – primarily within stores items.
Our quality inspector approves all items before they are consolidated and shipped to the different Wrist branches around the world. 1300 different items have been approved and are frequently sourced from China.
After a busy first year, we have already relocated to bigger and better premises now having 100m2 offices and 550 m2 warehouse allowing the team to improve on logistics, quality assurance, consolidation, etc. 
The new premises are essential for us to continue the growth. In 2014 we estimate to double the number of containers shipped out of China.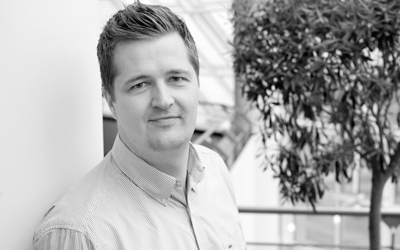 Wrist Global Procurement Director, Lars Bomholt says: "With our setup in China we see a big potential for the Wrist branches in all regions to jointly seek scale benefits within procurement. Having a quality inspection on location ensuring consistency and quality according to request is vital to meet our customers' demands for price competitive products".
EARLIER THIS YEAR: