Wrist supports Seafarers to find Welfare Facilities
20 November 2014
ISWAN (International Seafarers, Welfare and Assistance Network) updates and publishes a Seafarers' Centre Directory: a small book with contact details and facility overview for the present 428 centres worldwide. The centres carry out a tremendous work for Seafarers that need help in case of illness, abandonments, etc. - or if they just want a break from the vessel and benefit from internet or phone facilities to contact family and friends. Many of the people working for the centres work as volunteers.
This is one of many activities carried out by ISWAN to support Seafarers.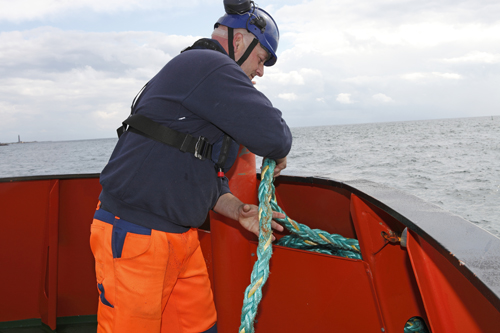 Wrist supports ISWAN through a membership and earlier this year, Wrist sponsored the ISWAN Seafarers' Centre of the Year Award (Winner was "The Flying Angel Club", Fremantle, Australia). Next year, Wrist will be sponsoring as well.
This week, Wrist branches have received a new version of the Centres Directory and Wrist has promised to help distributing the books to the Seafarers while boarding or supplying. See also http://www.seafarerswelfare.org/seafarers-centre-directory.
---
EARLIER THIS YEAR: