Wrist supports celebration of all seafarers
---
2 March 2016
Aligned with our objective to make our customers' life at sea better, Wrist is happy to support the celebrations of all seafarers on the International Maritime Organization's (IMO) Day of the Seafarer on 25th June 2016 arranged by The International Seafarers' Welfare and Assistance Network (ISWAN).
The celebrations – aimed at seafarers and their families – will be held in Manila, the Philippines and the IMO Secretary General, Mr Kitack Limit will attend the event.
The Day of the Seafarer was established by the IMO in 2010 with the objective of recognising the important role of seafarers. The annual event also raises awareness of life at sea and engages support for seafarers' welfare.
Read more: http://www.seafarerswelfare.org/news-and-media/latest-news/iswan-to-hold-manila-event-to-mark-the-imo-day-of-the-seafarer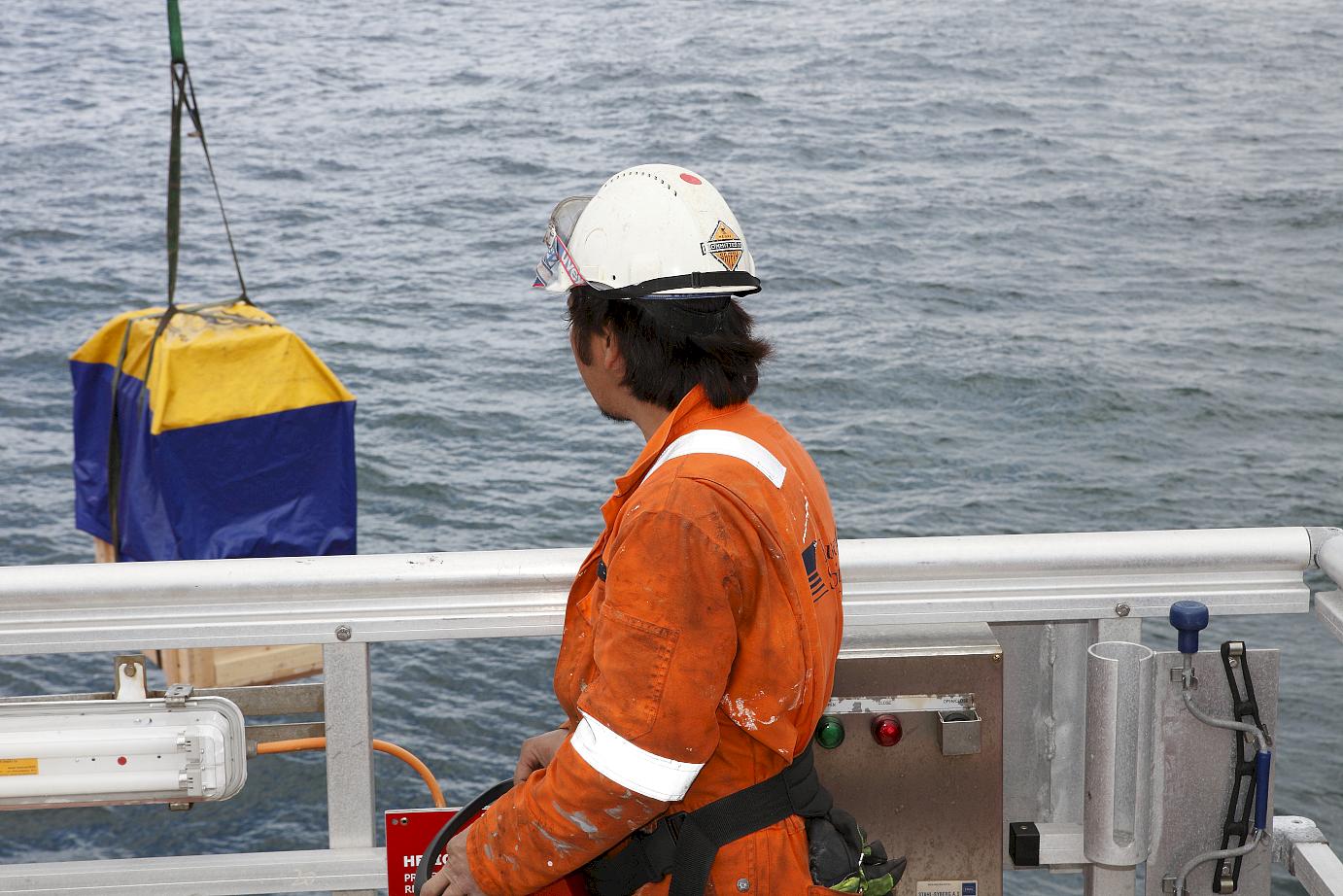 EARLIER THIS YEAR: