Wrist opens location in Gran Canaria
19 May 2017
Greenfield set-up in Las Palmas to improve reach and responsiveness to customers' demand for services.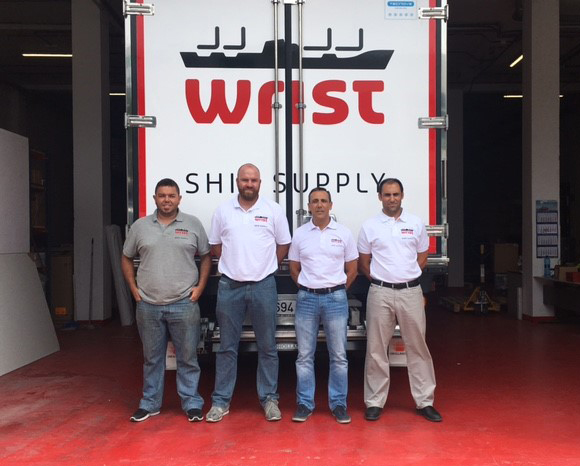 In its latest move to develop global storage and warehousing infrastructure, Wrist has set up a new unit in Las Palmas, Gran Canaria. With this effort, Wrist expands its reach and services beyond Algeciras and the strait of Gibraltar to cover more key ports in the Spanish territory. The Las Palmas branch is strategically positioned as a one of the top European ports to deliver a wide range of technical stores and fresh provisions to all customers trading at this middle point between Europe and West Africa Coast and crossroad to the Americas.
With warehouse capacity of nearly 2.000 m2 and cooling capacity of 300 m2, the facilities in Las Palmas are able to hold more than 3.000 items in stock to supply the local markets at competitive prices. The unit offers a wide range of technical stores that include deck, engine, cabin, safety, chemicals and hardware as well as provisions and bonded stores. Since its initial start-up in the end of 2016, the unit has become fully operational and has performed several deliveries to local and global customers with great satisfaction.
Managers Roman Martín and Miguel Martín, who have made an outstanding performance setting up this new business unit, run the facilities in Las Palmas. Both of them carry more than 20 years of experience in the ship supply business and have an extraordinary local knowledge in the market.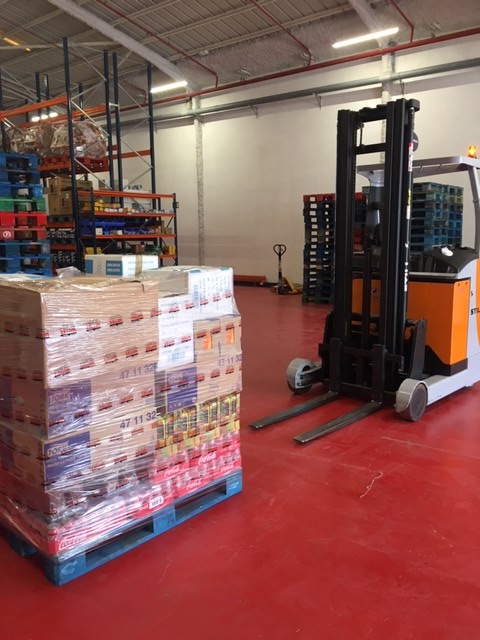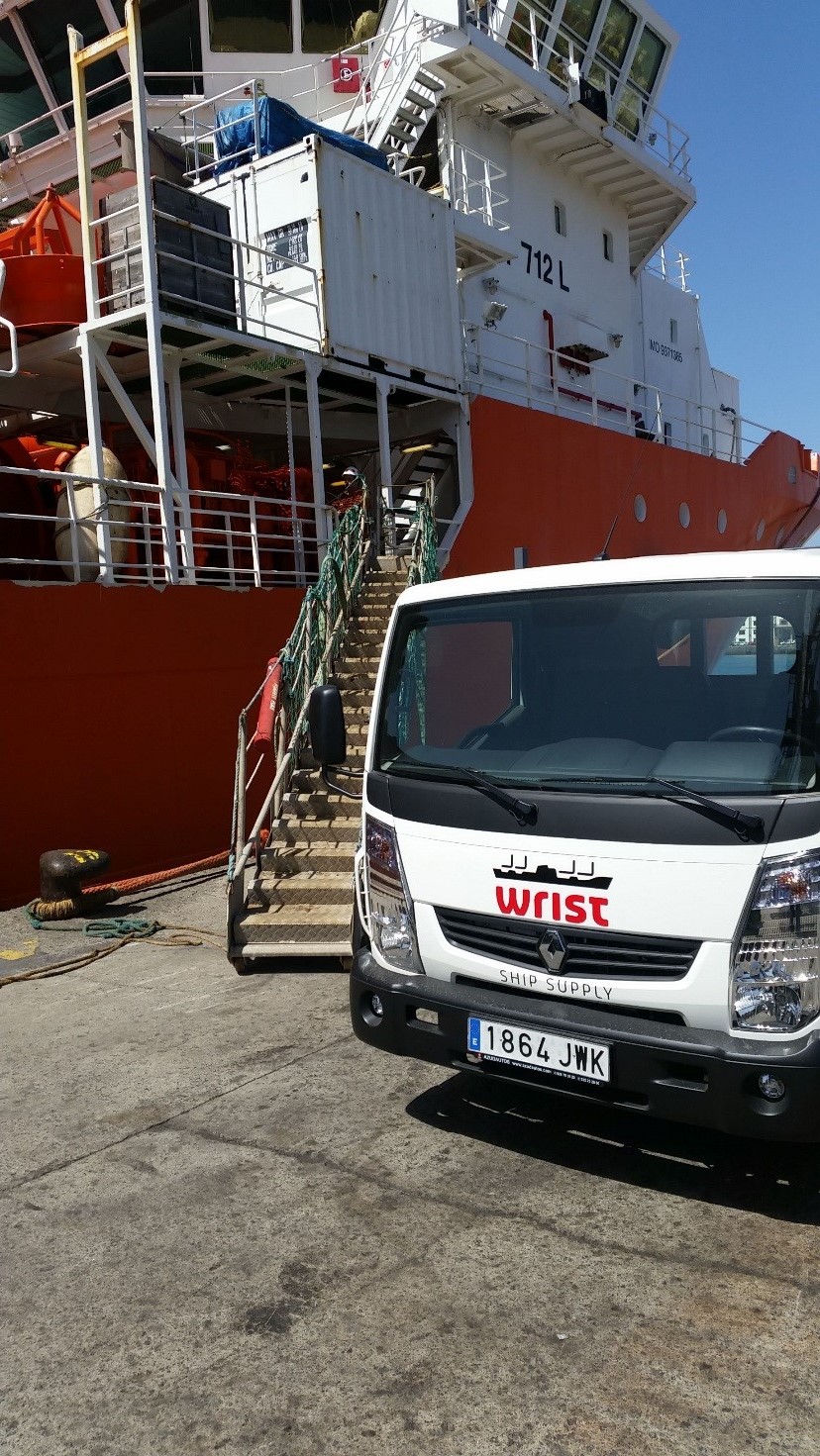 ---
EARLIER THIS YEAR: