Wrist-Klevenberg Appoints Logistics Expert as Managing Director
---
8 October 2019
Wrist Ship Supply is pleased to announce that Mr. Jaco Hooij will take on the position as Managing Director of Wrist-Klevenberg in Rotterdam, the Netherlands.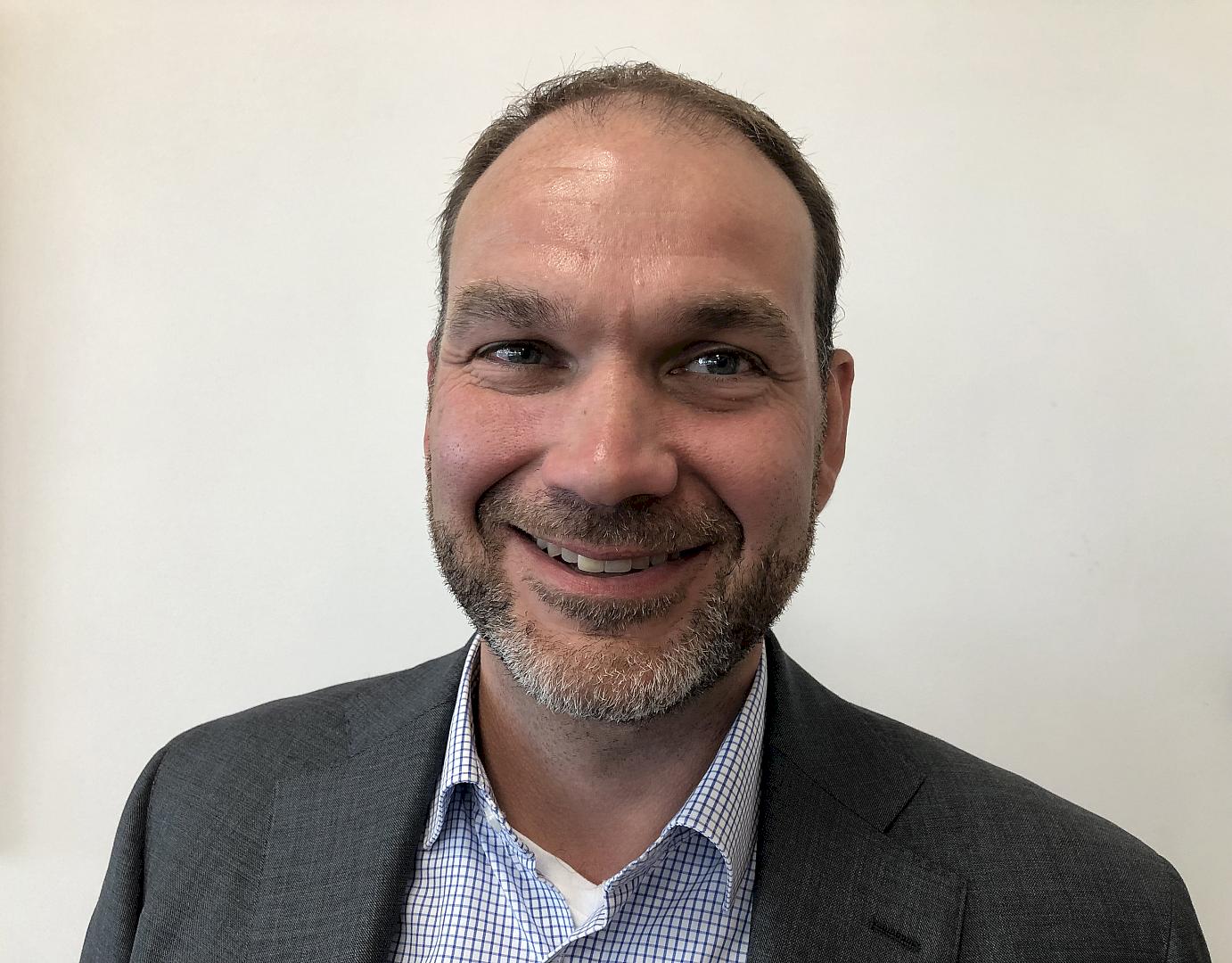 Jaco comes with a solid experience in logistics and is looking forward to taking on new challenges in the Wrist Group. Before joining the Wrist Group, Jaco was CEO of Kloosterboer, a leading business in temperature controlled logistics and prior to that, he was Director of the Dutch based logistics company, Den Hartogh Logistics.
"With Jaco on board, we have great expectations to the future of Wrist-Klevenberg and we are looking forward to providing that Expert Care to our customers" says Kim Krogh Kristensen, CEO of Wrist Europe.
EARLIER THIS YEAR: