Wrist Curling Cup 2016
1 December 2016
The battle for the Cup trophy continued at Wrist's annual curling event in Hamburg.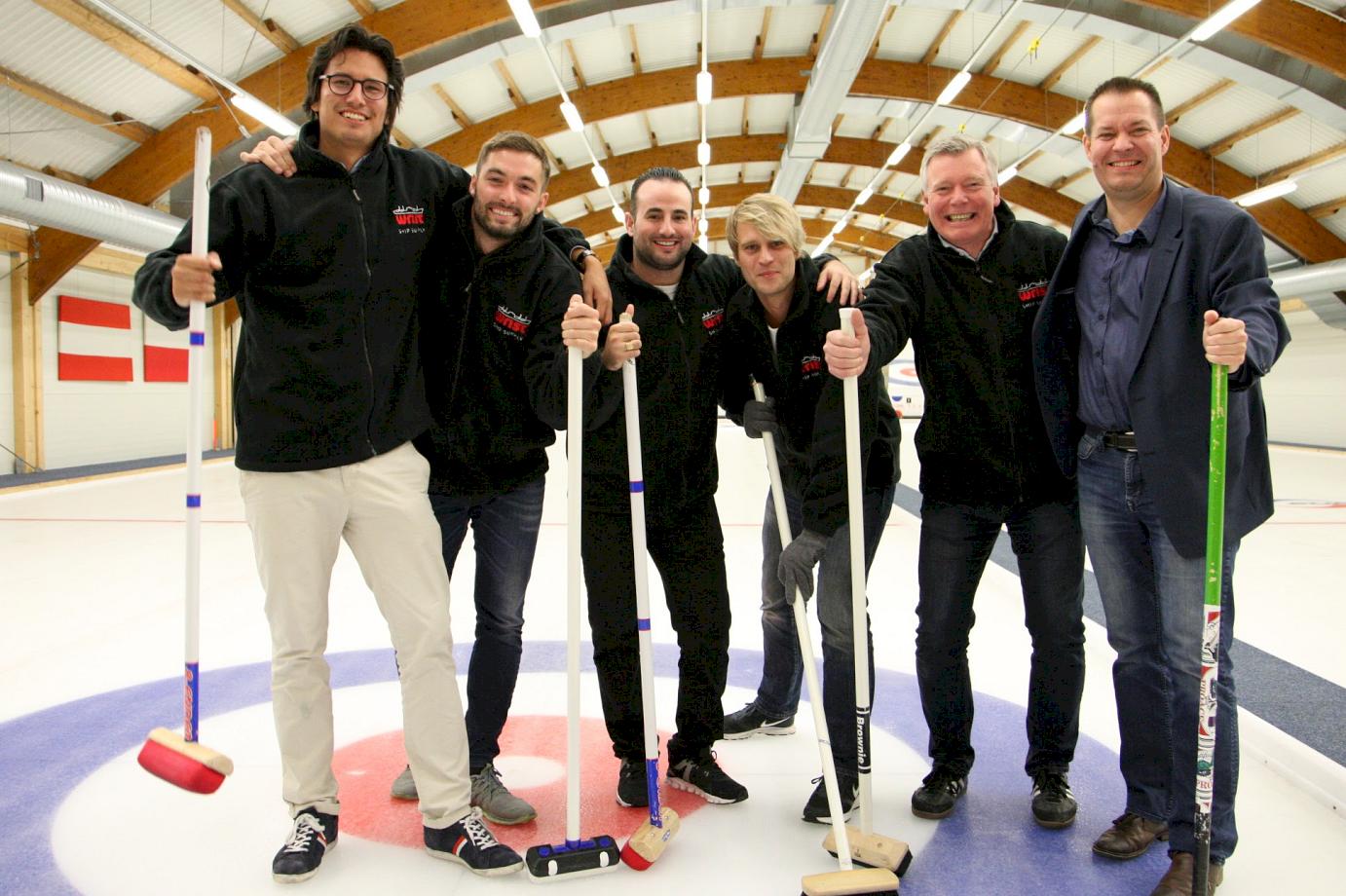 It has become a great tradition that Wrist is hosting the "Wrist Curling Cup" in Hamburg every year on the last Friday in November. This year was no exception and last Friday the 7th curling event took place, where approx. 80 people from the shipping industry met to battle for the desired Curling Cup trophy. It was with great honour that Wrist could welcome 14 curling teams from companies like Trans-Mar-Supply, TB Marine, Blumenthal, CPO and many others. In addition, the team from Hartmann did not want to miss the curling cup this year, even though their office is located in Leer, which is more than 200 kilometers away from Hamburg. For one evening, talk about containers, vessels and logistics was exchanged with discussions about rinks, stones and brushes as well as fun and trickeries. The winner this year was the team from DS Tankers and the team from Peter Döhle managed to take a 2nd place.
Wrist also participated with their own team in the big battle for the curling trophy. This year, however, the Wrist team seemed to have slightly forgotten about their guideline – to let the customers win. With a lot of enthusiasm and eagerness to show how competitive the "Global Wrist Team" is, Wrist seized a 5th place out of 14 teams, which is their best score ever.
Besides a trophy for the best score, it has also become a custom to glorify the team with the "best dress". Without question, the team from DS won this year's competition for the most authentic outfits.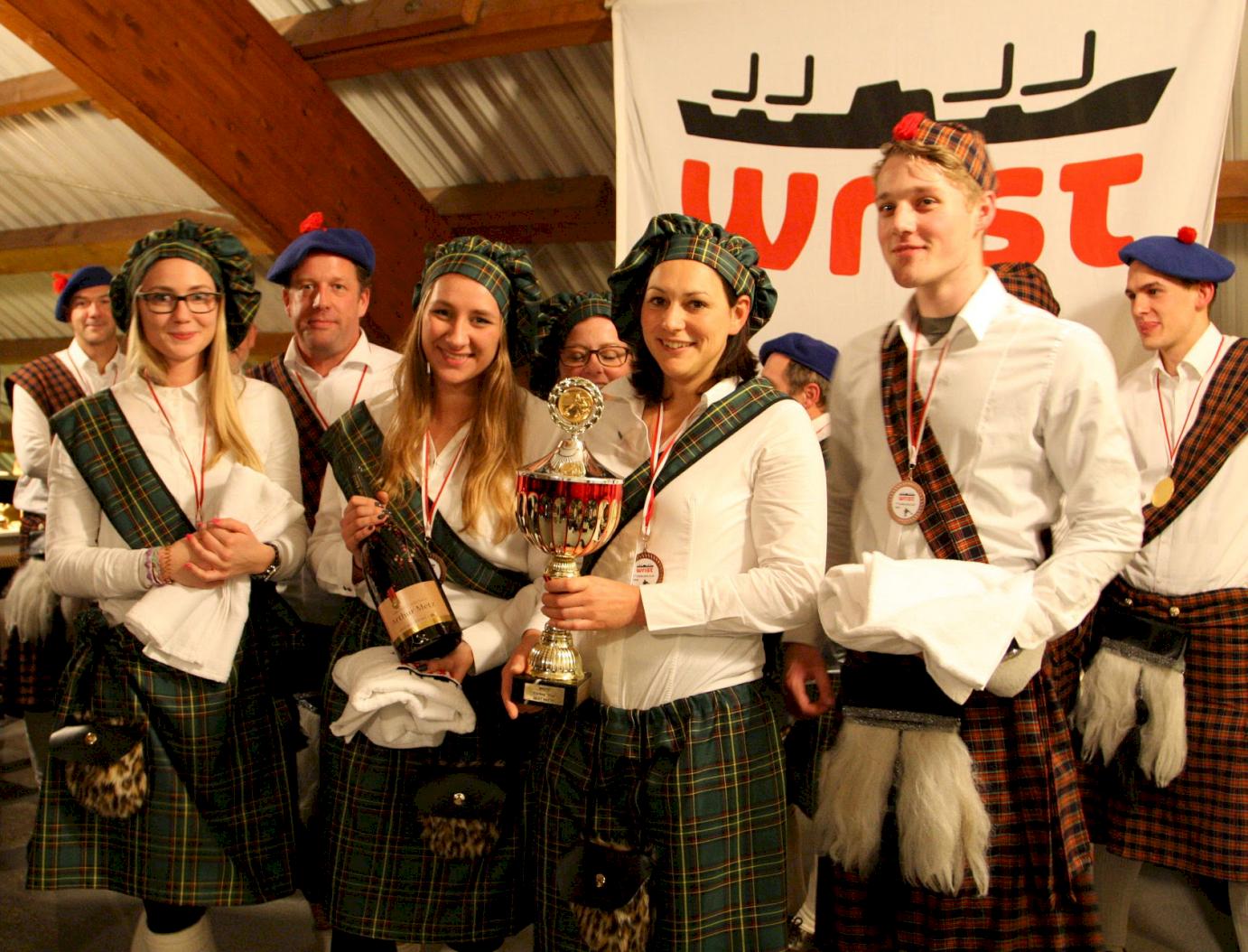 The event was a success and Wrist looks forward to resume the battle of the Curling Cup trophy next year.
---
EARLIER THIS YEAR: