Thank you to all our visitors at Nor-Shipping
---
07 June 2017
Wrist and Garrets had a successful exhibition at last week's leading maritime event
With a successful completed exhibition at Nor-Shipping, 30 May – 2 June, in Norway, we would like to take the opportunity to thank all customers, suppliers and visitors for a great couple of days.
During the 4 days we enjoyed the atmosphere at the Danish Pavilion together with several other businesses.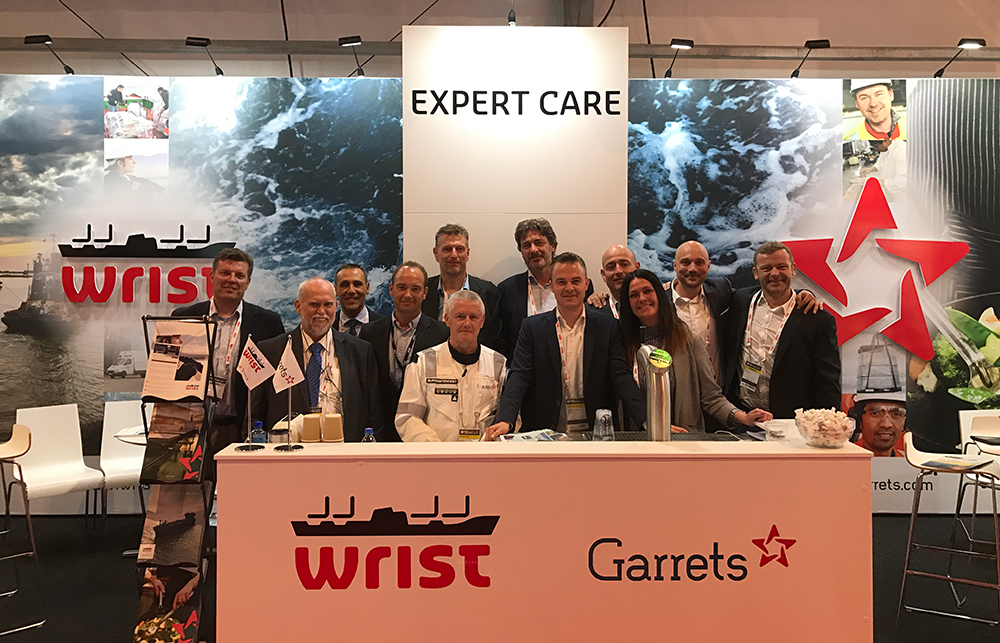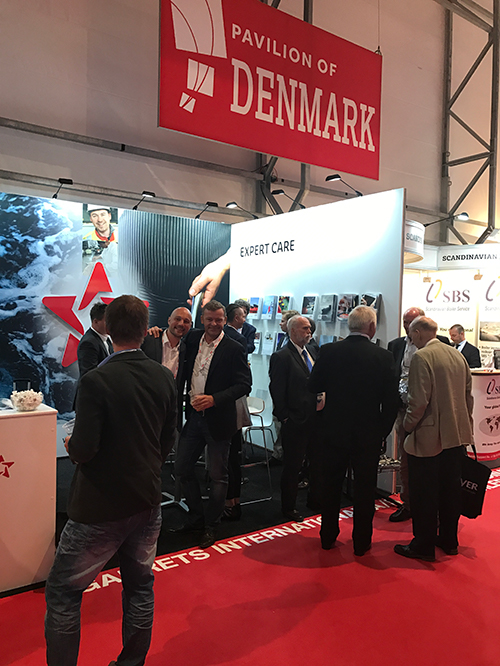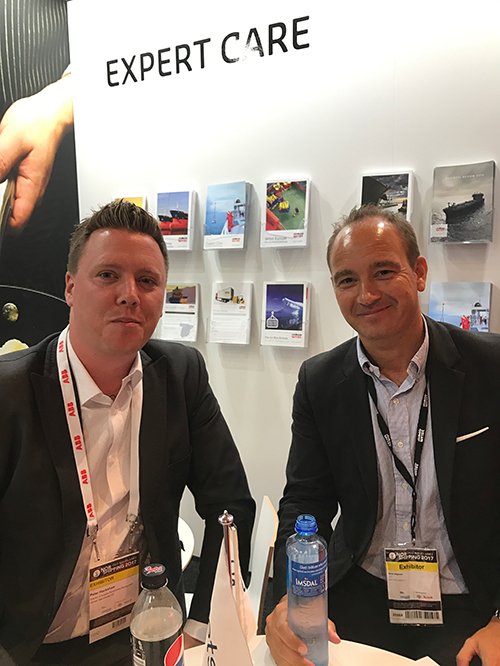 Meet Wrist and Garrets at IMPA in London 12-13 September 2017.
Next time Nor-Shipping is 4-7 June 2019.
EARLIER THIS YEAR: