Meet us at Nor-Shipping 2017
---
09 May 2017
Wrist Ship Supply and Garrets International invite you to join us at Nor-Shipping in Oslo from 30 May to 2 June 2017.
Join us at the Nor-Shipping exhibition in Oslo and learn more about our global 24/7 service, including handling of owners' goods, shipping, airfreight and related marine services that meet the demands of international organisations as well as local businesses.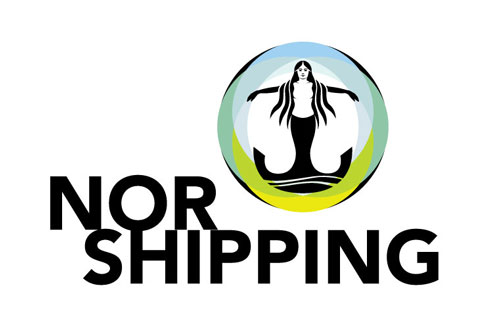 Join us at our Booth T01-15A
Meet your local contact at Nor-Shipping - find out who is attending Nor-Shipping from Wrist and Garrets.

 Download your invitation and overview here
EARLIER THIS YEAR: