Meet us at IMPA London 2019
---
16 August 2019
Wrist Ship Supply invites you to join us at IMPA in London on 10-11 September 2019
Join us at IMPA and learn more about our 24/7 service, handling of owner's goods and other related marine services that meet the demands of international organizations and local businesses.
This year Wrist, Garrets and Strachans will be side by side, welcoming you to our shared stand, where we look forward to presenting our digital solutions. You will find us at stand no. 107 and 108.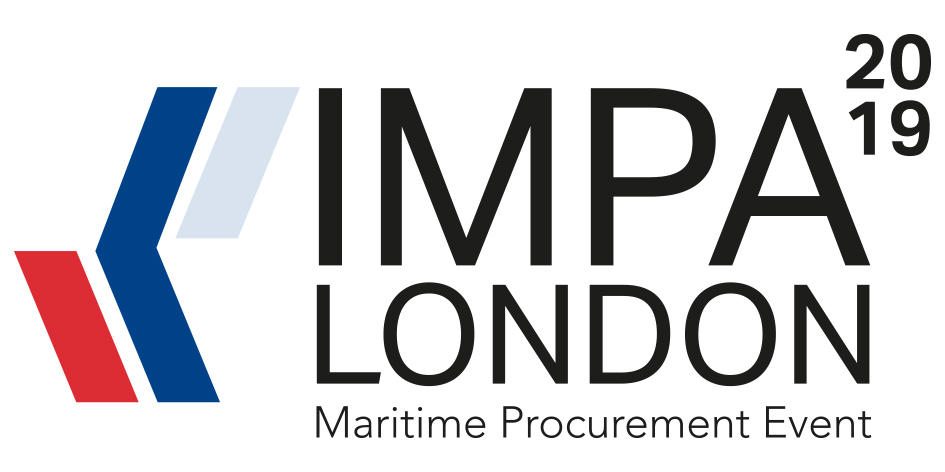 Garrets presents Garrets Academy at the Innovation Zone
At the Innovation Zone, Garrets Superintendent Jerry Steele and Highfield Group IT Director Ashley Reddy will present the newest edition to Garrets' digital solutions, Garrets Academy - a progressive new training academy with a focus on the future of digital access, Continuous Professional Development (CPD) and in raising the industry training standards.
Learn more about Garrets Academy in the Innovation Zone on 10 September from 11.15 am to 11.45 am.
About IMPA London
IMPA London is a world-leading 2-day exhibition and conference for maritime businesses to network among partners and showcase their newest products. This year's theme is "Procurement Management 4.0" with the focus on the digitization of the era and the challenges and opportunities provided by new tech in the maritime industry and supply chain.
Find the floorplan of IMPA here.
Register your attendance here.
We look forward to seeing you to IMPA London 2019!
EARLIER THIS YEAR: