Meet us at IMPA 2015 in London
---
26 August 2015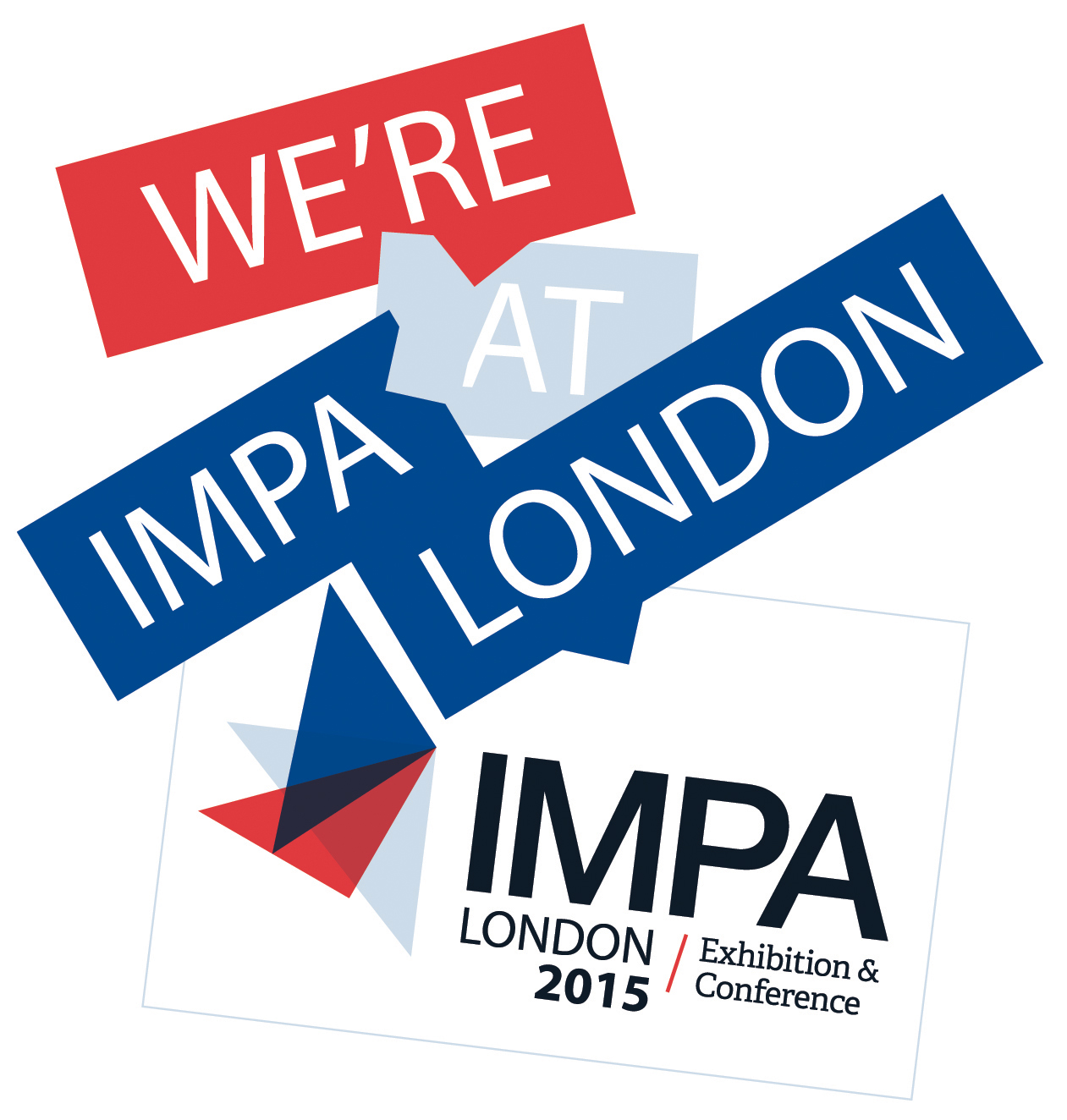 Join us at IMPA in London from
9-10 September 2015
and learn more about our global 24/7 service, including handling of owners' goods, shipping, airfreight and related marine services that meet the demands of international organisations as well as local businesses. Wrist's promise is expressed in its mission:
Expert Care to Each Ship & Offshore Location
Meet Wrist at stand No. 108
Catch up with your local contact
In Wrist, we combine global reach with a local touch! At IMPA 2015, representatives from all our regions will be present.

 Click here to download contact overview
EARLIER THIS YEAR: