Jens Holger Nielsen joins Wrist Ship Supply
---
PRESS RELEASE
14 March 2019
Wrist Ship Supply A/S is pleased to announce that Mr. Jens Holger Nielsen will shortly join the company in a newly created position of Deputy Group CEO. Jens Holger will likewise function as Group COO of the Company.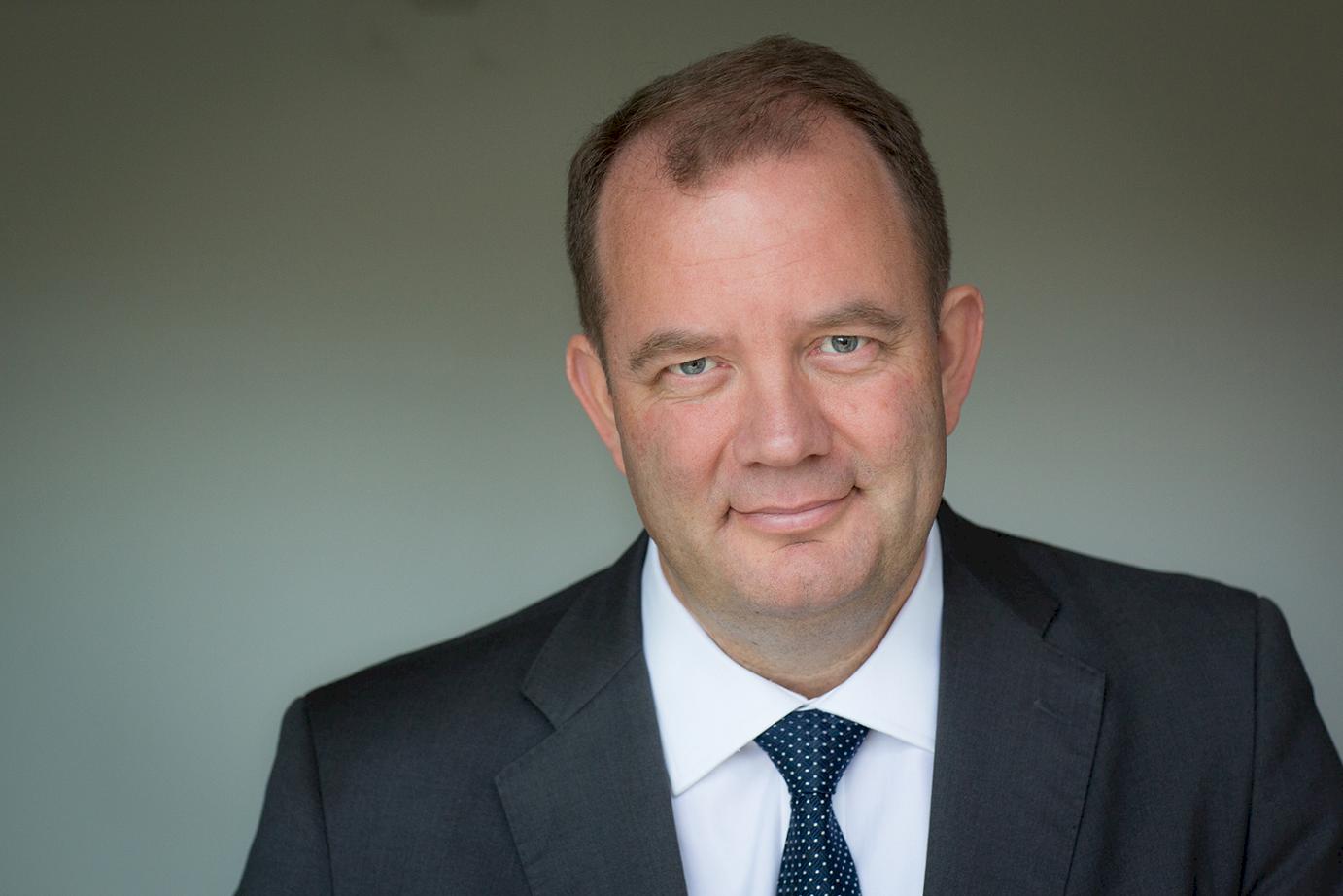 Jens Holger comes most recently from a position as CEO of shipping and multimodal company Samskip and prior to that he spent 20 years in the A.P. Moller Maersk Group in various leadership roles.
"I very much look forward to joining the Wrist team of competent individuals. Wrist is a company with a great reputation and of extreme customer focus. The company has been very successful in delivering solid growth and market leading profitability. The opportunities for Wrist in the future are numerous and very promising" says Jens Holger.
Jens Holger will assume responsibility for Wrist regions as well as a number of other activities including Group functions.
"We are very happy to get a super capacity like Jens Holger onboard to help us further develop the company and further capitalise on the strong market position of Wrist" says Robert Kledal, Group CEO of the company.
Both Robert and Jens Holger will report to the Board of Directors of Wrist Ship Supply A/S and in daily operations work as a team with Robert in the lead.
"Adding Jens Holger to the team will considerably strengthen the company and prepare it for further development and growth, both in terms of revenue as well as profitability" says Chairman in Wrist, Søren Johansen, Partner in Altor Equity Partners.
Going forward, the Executive Board of Wrist will thus consist of the above gentlemen as well as Executive Vice President and CFO Mr. Anders Skipper.
About Wrist Ship Supply
Wrist Ship Supply is the world's leading ship and offshore supplier of provisions and stores with a market share around 9%. Wrist offers a global 24/7 service, including handling of owners' goods, shipping, air freight and related marine services that meet the demands of international organisations as well as local businesses.
From offices around the globe 1,600 Wrist employees take pride in making it easy for customers to receive their supplies – where and when requested – efficiently and at the best possible price. Since 2007, Altor Fund II is the majority shareholder of the Wrist Group.
Contacts
Robert Kledal, CEO, Wrist Ship Supply
E-mail rsk@wrist.com, mobile +45 2463 4561
For photos, materials, etc:
Mette Øvad Christensen, Group Marketing Coordinator,
Wrist Ship Supply
E-mail mchr@wrist.com, phone +45 9931 8502

 Download press release - UK

 Download pressemeddelelse - DK
EARLIER THIS YEAR: