iVitta and Wrist offer data enabled Global Roaming SIM cards for Seafarers
---
All seafarers can now request two SIM cards; iVittamobile or Seafarer SIM from Wrist branches.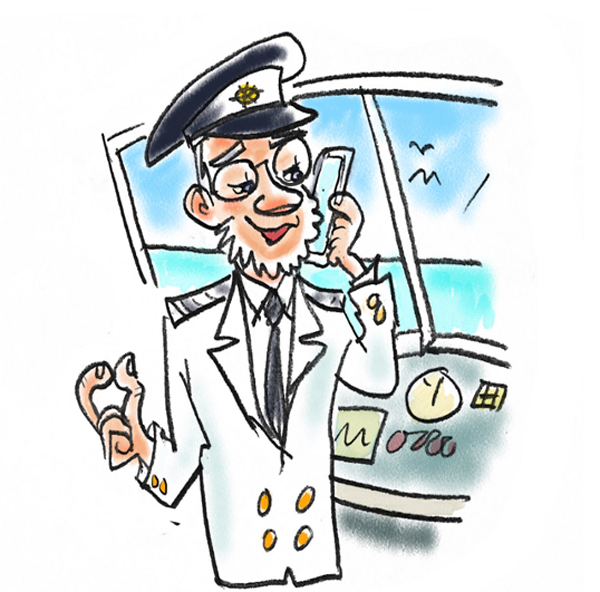 iVitta has developed competitive data and calling SIM cards designed exclusively for Seafarers, offering access to the internet and special attractive calling rates worldwide.  The difference between the two SIMs is very simple;
- iVittamobile offers low cost calls, texts and data Worldwide.
- The Seafarer SIM is in partnership with Globe Telecom and is aimed specifically at Filippino Seafarers – as well as low cost calls, texts and data, it has a +63 inbound number allowing friends and family in the Philippines to call the Seafarer at local rates.

 Download product flyer here
Sales and distribution of this product is in alignment with Wrist's continued focus on Seafarers' welfare. Life at sea means being absent from friends and family for months and the ability to communicate with those at home is of great importance to every Seafarer.
Request the SIM cards with your local Wrist contact!
Learn more about iVitta and the SIM cards:
http://ivittamobile.com/  http://seafarersim.com
EARLIER THIS YEAR: