Let's not forget to celebrate the seafarers!
---
24 June 2016
Remember to celebrate our Seafarers!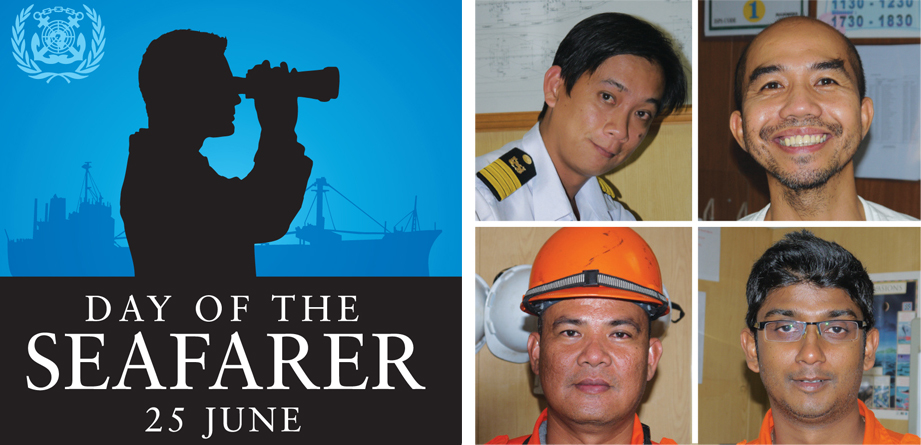 Tomorrow (25 June) marks the annual Day of the Seafarer introduced by the International Maritime Organization (IMO) in 2011.
In Wrist we are recognised for making our customers' life at sea better. This vision is a shared ambition for the way the entire Wrist organisation is serving its customers. The priority of providing every vessel and crew with the highest quality in service and products will remain the guiding star for all activities.
All we do ends up in the hands of a seafarer, offshore or navy crew and thus effects their motivation and wellbeing. The Seafarers are our end user and their voice is our most important feedback.
Read more about Wrist's initiatives on Seafarers' Welfare 
IMO's Secretary General marks Day of the Seafarer
EARLIER THIS YEAR: