Let's celebrate Day of the Seafarer 2015
---
25 June 2015
Remember to celebrate!
Today, we celebrate the unsung heroes of shipping across the globe.
It is the fifth edition of the annual Day of the Seafarer (25 June) introduced by the International Maritime Organization (IMO).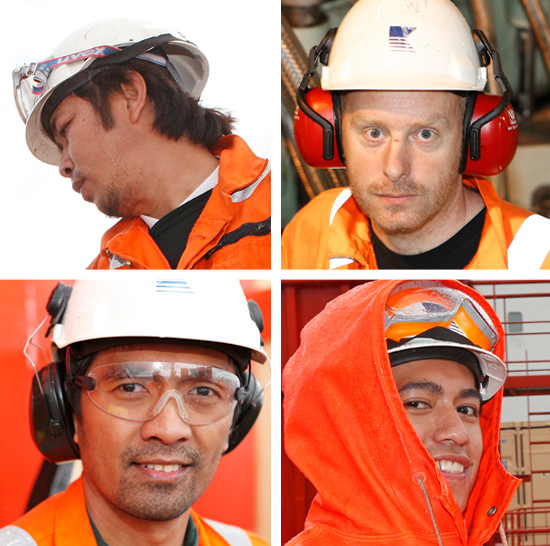 This year's theme is "A Career At Sea" and it aims to address the predicted shortage of seafarers in the future by promoting and highlighting the positive benefits of choosing a career at sea.
In particular, the campaign focuses on the encouragement of young people to consider seafaring and other maritime professions when making choices concerning their careers or their further education.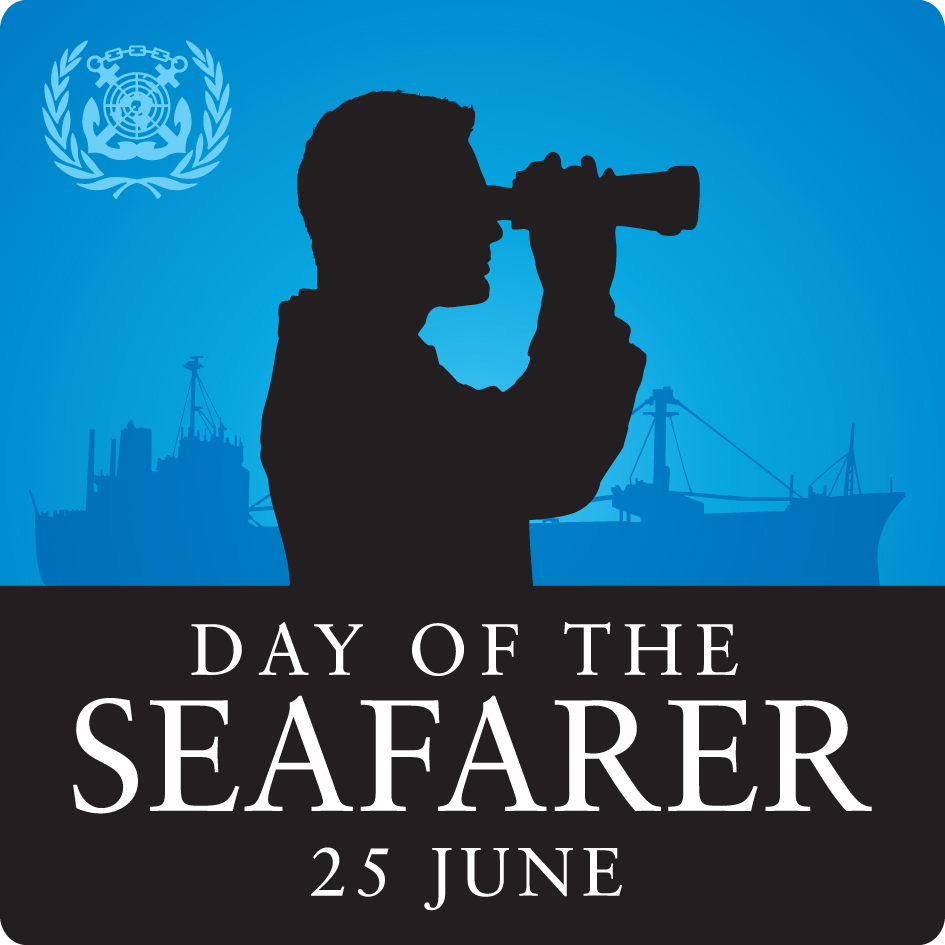 IMO has made a small film to show that seafaring is a viable, attractive and exciting career option:
EARLIER THIS YEAR: