We have a new address in Rotterdam
---
7 July 2014
Wrist-Kooyman Ship Supply B.V. will be moving to a new location at the 14th of July 2014. The new address will be:
Wrist-Kooyman Ship Supply B.V.
Columbusstraat 2-10
3165 AD Rotterdam Albrandswaard
Phone: (+31) 10 753 67 53
Fax: (+31) 10 416 56 62

E-mail: rotterdam@wrist.com or sales@kooyman.nl
We look forward to continuing our pleasant business relationship from the new location. In addition, we ask you to update our contact information in your own administration.
You are welcome to visit our new location by the time we are moved.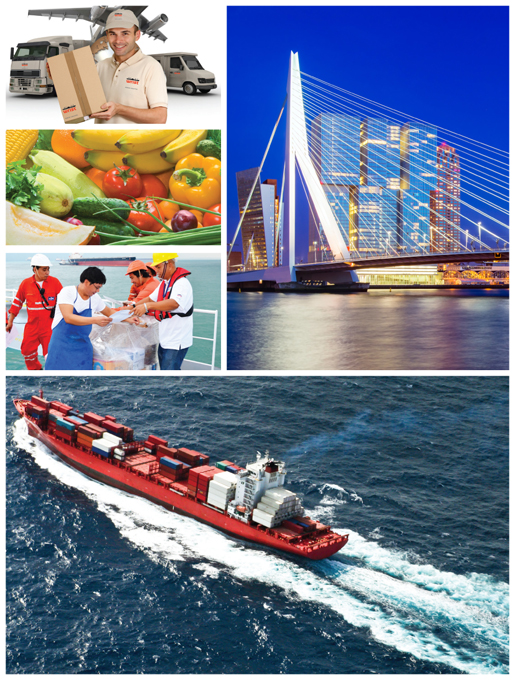 EARLIER THIS YEAR: