500,000 pounds of surplus food donated to those in need
---
September 21, 2021
Annually, global food loss and waste generate 8% of our total greenhouse gas emissions. Thus, half a million pounds is an important milestone to reach, demonstrating that food recovery is working!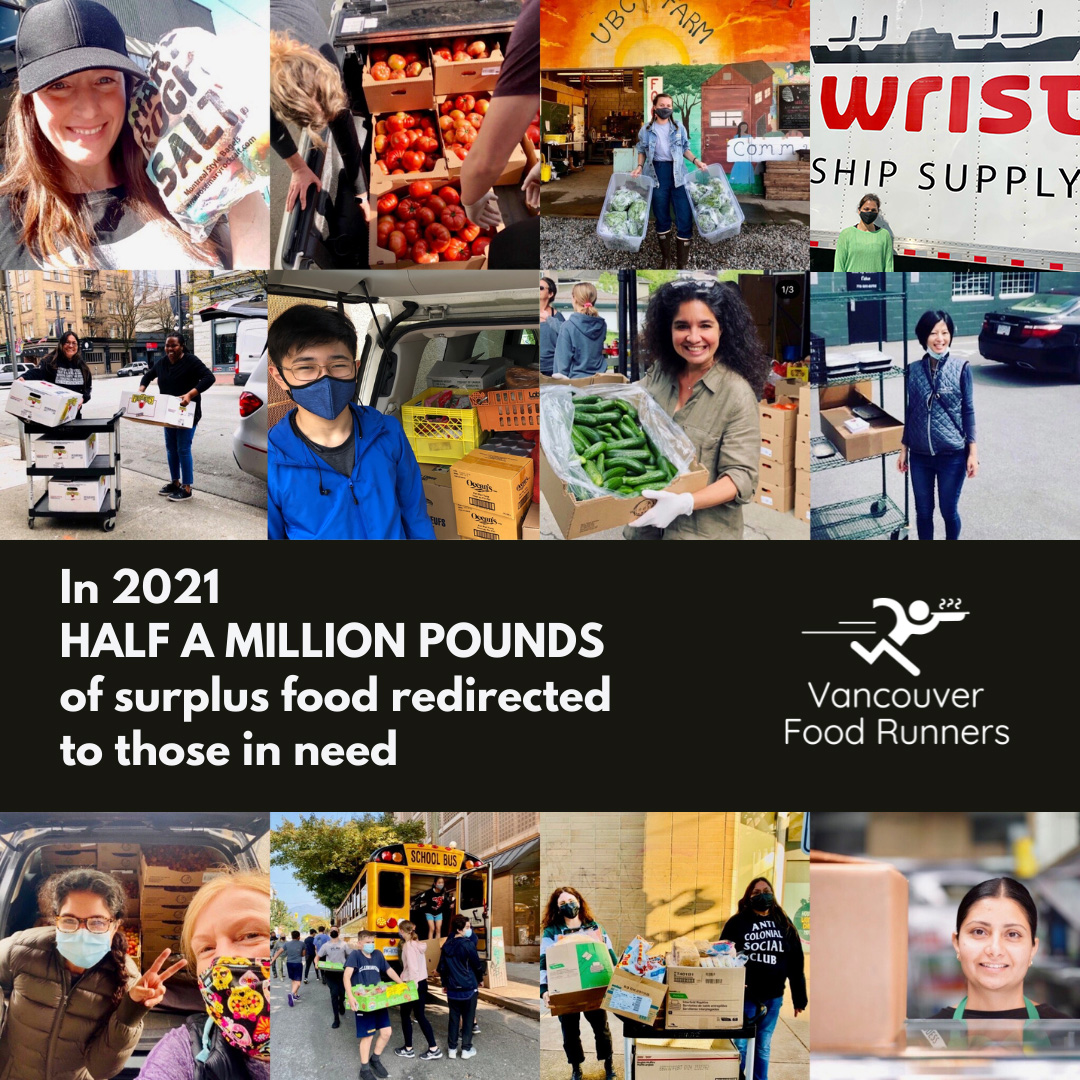 Right now, over 40% of food is wasted, while 1 in 9 households in Vancouver B.C. are food insecure. Therefore, we are very proud to partner with Vancouver Food Runners (VFR), who work together with businesses, volunteer food drivers and non-profit organizations to bring surplus food directly to those in need.
Over time, our branch in Vancouver has donated more than 15,000 pounds of surplus food to VFR, securing thousands of meals to those suffering with food insecurities.
Casper Nielsen, Vice President in Canada and Northeast, says:
"We are happy to take part in Vancouver Food Runners' mission to reduce food waste and help those in need in our community. We don't want our surplus food to end up as waste in the landfills, causing damage to the environment, so we are happy it is redirected to thousands of meals instead."
We encourage more businesses to get involved with Vancouver Food Runners.
Learn more on Vancouver Food Runners website.
You can also read more about our charities and donations here: 

 Charity & Donations
---
EARLIER THIS YEAR: