Wrist China provides full logistic solution for customer
---
A customer recently had 2*40" containers with imported stores shipped from Europe to China for their new building project in Shanghai. The shipment included dangerous goods, which caused problems for their appointed agent, leaving the customer to call our colleagues in Wrist China for help.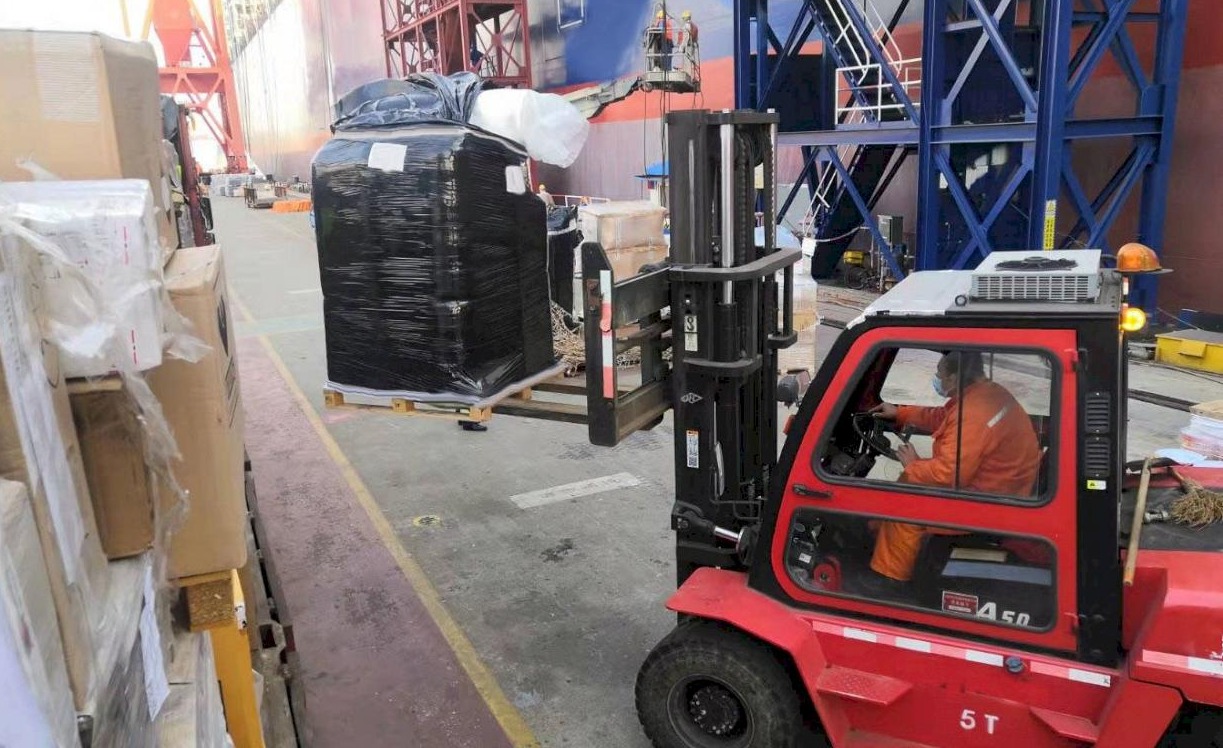 The customer's appointed agent could not clear customs without the risk of substantial fines and confiscation of goods, thus the customer asked if Wrist could help. We helped the customer clear the customs upon the vessel's arrival at port. We devanned the container with dangerous goods at the dangerous goods warehouse and transported all other goods to our logistic partner's warehouse for 11 days of storage, while keeping the cost at a minimum.
Afterwards, the two containers were trucked to the shipyard. It was quite the hassle and it took a lot of coordination with all parties, as some logistic parks do not allow dangerous goods cargo vans and the parks that did allow it didn't have the space needed. We are glad that we found a good solution, helping our customer in a critical time.
You can learn more about our newbuilding packages here:

Newbuilding packages brochure
---