Seafarers' welfare
Our mission: "Expert care - making our customers' life at sea better!" emphasizes that we go beyond the hard core competitive parameters to make a difference. All we do ends up in the hands of a seafarer, offshore or navy crew and thus affects their motivation and wellbeing.
Therefore, we invest in different projects and support organizations aiming to improve the wellbeing of the seafarers.
---
Day of the Seafarer

We proudly support "Day of the Seafarer" - a campaign run by the International Maritime Organization (IMO)
We have sponsored events for the seafarers and their families to enjoy, handed out "Thank you all Seafarers!"–coffee mugs and had our boarding officers take photos of the seamen and posted them together with greetings to their family and friends. 
Recent years, we have celebrated Day of the Seafarer together with Sea Health & Welfare and Garrets International, where we hand out cakes to the seafarers in selected ports. You can see a quick video from the celebration in 2021 below:
---
Membership of ISWAN 
Wrist holds a membership and is a sponsor of ISWAN that works to support welfare organizations, providing direct welfare services to seafarers. ISWAN cooperate with companies, unions, governments, welfare organizations (secular and faith based), and ports for the benefit of seafarers. ISWAN also nominates and hands out awards to companies, persons and welfare centres that every day do a tireless effort to protect and improve the welfare of seafarers.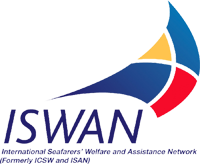 Wrist helps distribute the Seafarers' Centres Directory - find the electronic version here
Learn more at ISWAN
---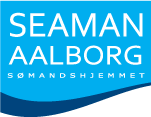 Seaman-Aalborg
Wrist supports the local welfare service in the port of Aalborg. Seaman Aalborg was originally founded as a seamen's home in 1905, and for more than 100 years, it has been a familiar landmark for the citizens of Aalborg and foreign guests alike.
---
Danish Seamen Churches
Founded in Denmark Wrist has a tradition to support and cooperate with the Danish Seamen Churches.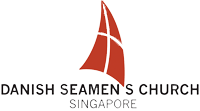 We hold a "Platinium" sponsorship in Singapore.

Learn more at Danish Seamens Churches
---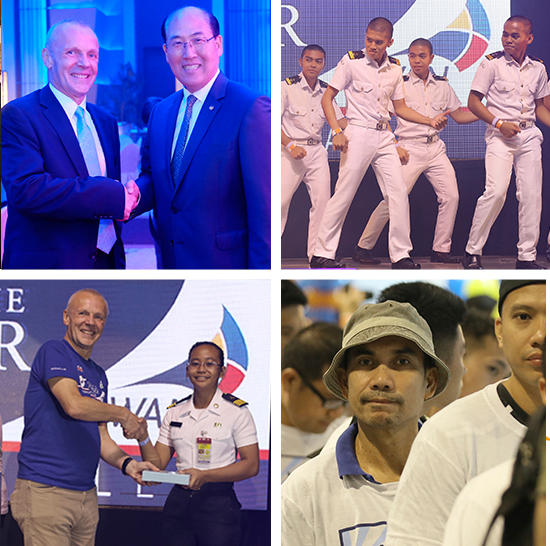 Celebrating Day of the Seafarer in Manila 2016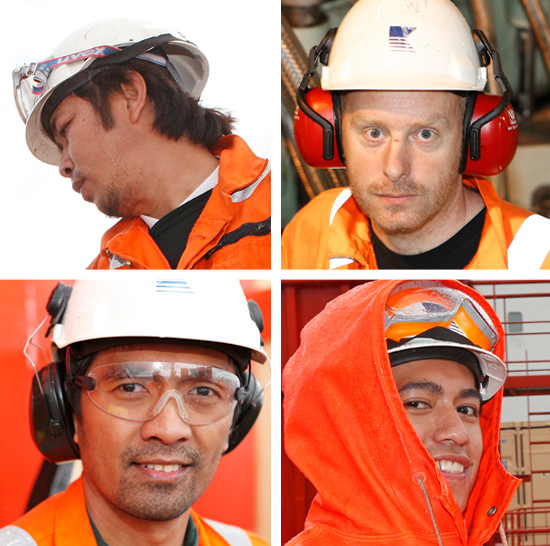 Crew of Siri Knutsen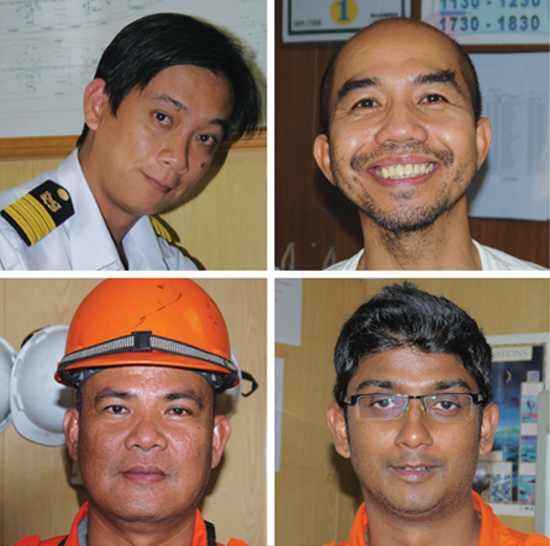 Crew of Rickmers Jakarta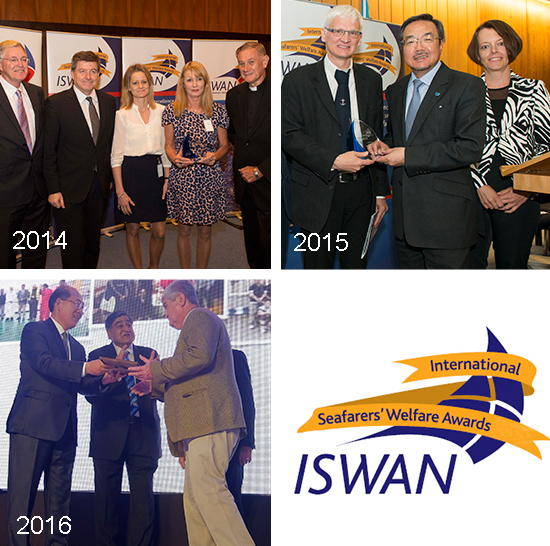 Winners of Centre of the Year Awards