Atividades
Wrist e um grande jogador na indústria marítima com uma habilidade forte em logística, compras e vendas. Mas a nossa missão de: "Atendimento especializado para cada navio & área do offshore", enfatiza que vamos além dos hard-core parametros competitivos para marcar a diferença. Tudo que fazemos acaba nas mãos dos marítimos, trabalhadores offshore ou nas da tripulação dos navios, e, portanto, afecta a sua motivação e bem-estar. Eles são os nossos usuários finais e a sua voz e opinião e o nosso feedback mais importante.
Wrist investe em vários projectos e apoia as organizações que tem como o seu objectivo de melhorar o bem-estar do marítimo:
Wrist is a big player in the marine business with strong skills in logistics, purchasing and sales. But our mission: "Expert care to Each Ship & Offshore Location!" emphasizes that we go beyond the hard core competitive parameters to make a difference. All we do ends up in the hands of a seafarer, offshore or navy crew and thus effects their motivation and wellbeing. They are our end user and their voice is our most important feedback.
Wrist invests in different projects and supports organizations that aim to improve the wellbeing of the seafarer: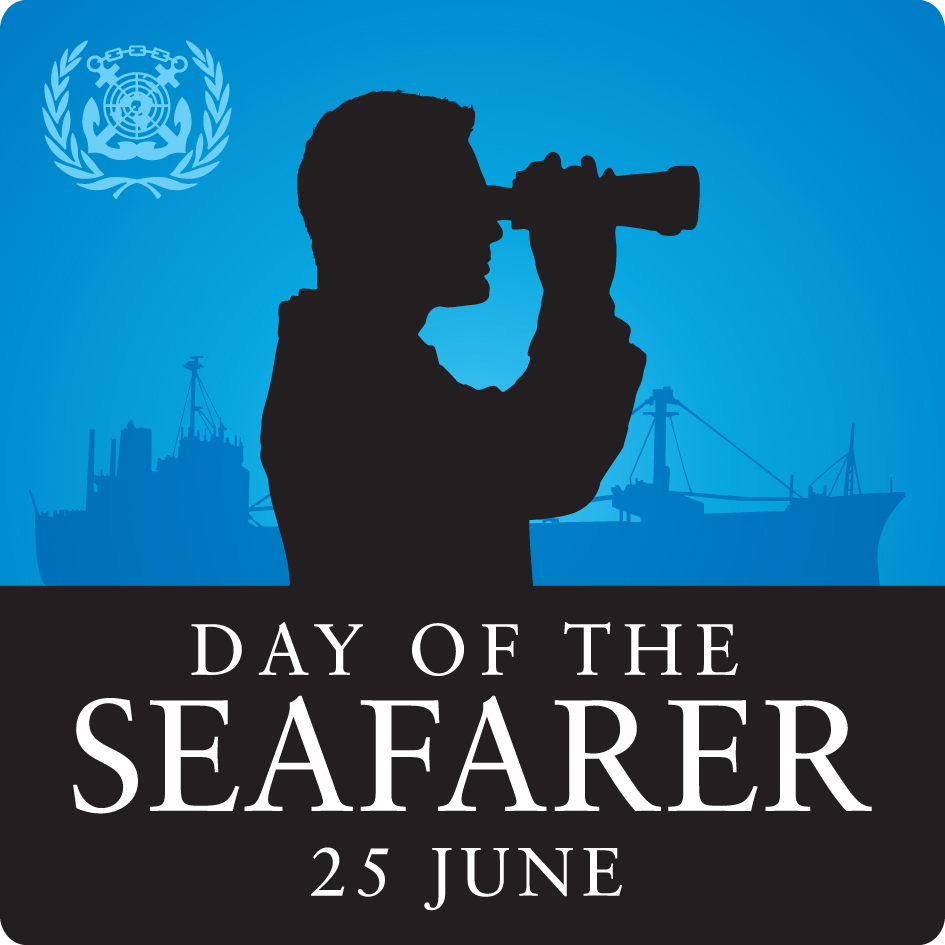 Day of the Seafarer
Corresponding to our values Wrist supports "Day of the Seafarer" – a campaign run by IMO. Learn more at IMO
In June 2016 Wrist was one of the main sponsors of an event in Manila, The Philippines arranged by ISWAN. 2000 seafarers and their families joined and enjoyed performances, exhibition area and a big health zone. Get a glance in the video below:
Previous years we have handed out "Thank you all Seafarers! – coffee mugs" and our boarding officers have been taking photos of the seamen and posted them together with greetings to their family and friends.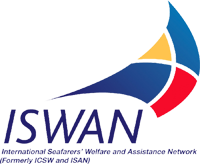 Membership of ISWAN 
Wrist holds a membership and is a sponsor of ISWAN that works to support welfare organisations that provide direct welfare services to seafarers. ISWAN cooperate with companies, unions, governments, welfare organisations (secular and faith based), and ports for the benefit of seafarers.
Wrist helps distribute the Seafarers' Centres Directory - electronic version click here
In 2015 the activities of the highly respected Maritime Piracy Humanitarian Response Programme (MPHRP) were moved to ISWAN.
ISWAN Seafarers' Welfare Awards
Each year, ISWAN nominates and hands out awards to companies, persons and welfare centres that every day do a tireless effort to protect and improve the welfare of seafarers.
For 3 years, Wrist has been happy to show our recognition through our sponsorship of the Seafarers' Centre of the Year Award. In 2016, Wrist CEO, Robert Kledal was in the Judging Panel.
The receivers of the well deserved awards are:
2016 Sella Maris, Barcelona, Spain
2015 Seafarers Centre Bremerhaven, Germany
2014 The Flying Angel Club, Fremantle, Australia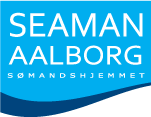 Seaman-Aalborg
Wrist supports the local welfare service in the port of Aalborg.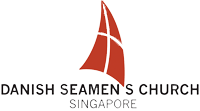 Danish Seamen Churches
Founded in Denmark Wrist has a tradition to support the Danish Seamen Churches.
We hold a "Diamond" membership in Singapore.
Learn more at Danish Seamens Churches
Further, Wrist donates money to:
Danish Seamen's Church Rotterdam