The power of rail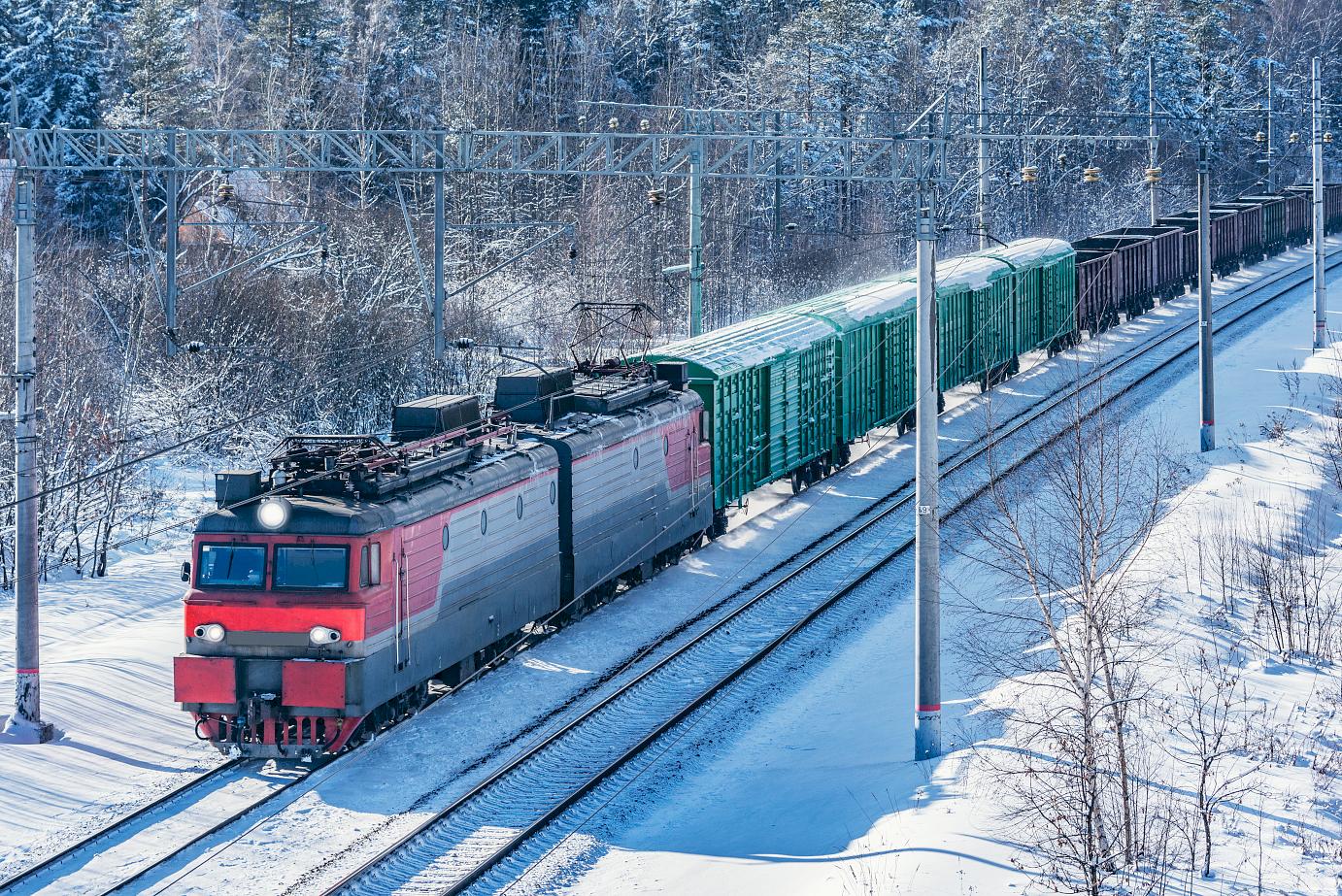 Avoid extreme delays and sky-high freight rates
Due to COVID-19 and the Suez Canal blocking, the shipping industry is still challenged by container shortage, port congestions, extreme delays and skyrocketed freight rates.
As a remedy, we offer our customers rail transport using the Trans-Siberian railway, connecting Asia and Europe. There has been made many improvements to the railway, including increased train speeds, freight capacity, safety and stability.
Thus, rail transport is a cost effective and stable choice.