Freight Forwarding
Wrist Marine Logistics provide a world-leading logistic service which includes spares forwarding of a large variety of products and project freight, the coordination of complex operations involving out of gauge shipment of larger parts.
Expert care
With 25 specialized employees, 30 warehouse localizations and 100 trusted partners placed worldwide, we offer an extensive set-up. Our dedicated agents work in local environments and all possess core know-how of a vessel's needs. The key to shipping is to ensure coordination and long-time planning of supplies to customers.
Your shipment will be packed, arranged and closely monitored during the entire transportation from warehouse to its final destination.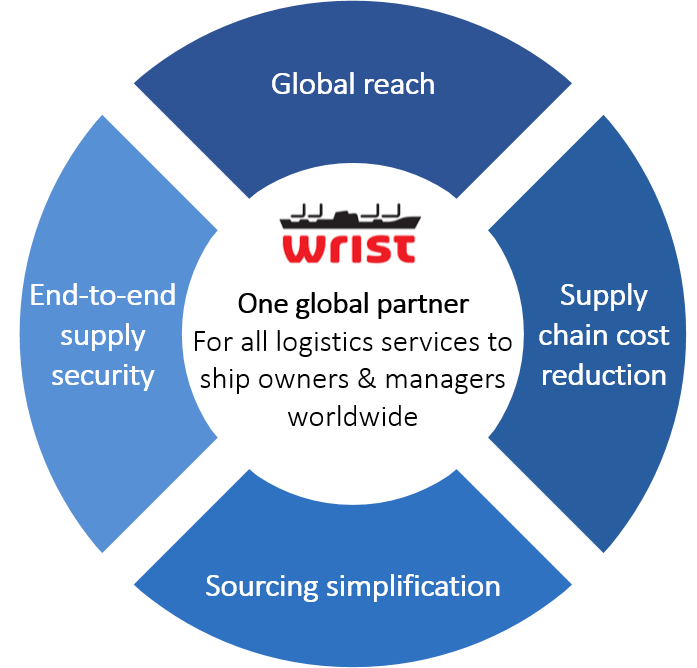 Services
Our services include:
Follow-up on your purchase orders with supplier
Forwarding by all available transport modes
Intra-company trucking network in Europe
Combination of shipments to minimize transport and destination charges
Customs clearance
Onboard delivery bypassing charterer's port agent
Pick-up to combination point or directly by local agent
Transport of landed spares from vessels
Spares storing, picking and packing in warehouse
Temporary storage free of charge in all major locations
Bonded warehouses
Handling of dangerous goods
Login
Access the Wrist Marine Logistics anywhere on the site using the

icon. 
Get in touch
You can get in touch with any of our offices here.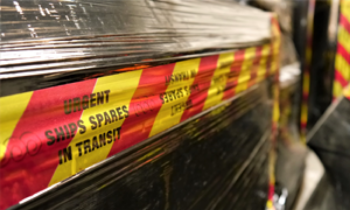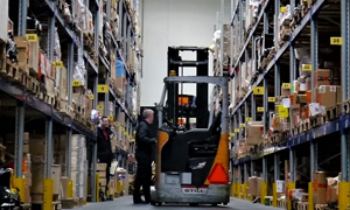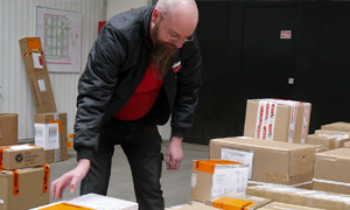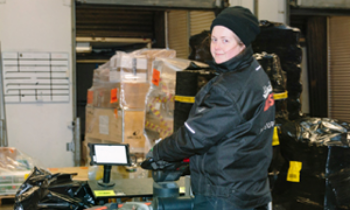 LEARN MORE ABOUT:

 Handling Owners Goods

 Quality