ESG Framework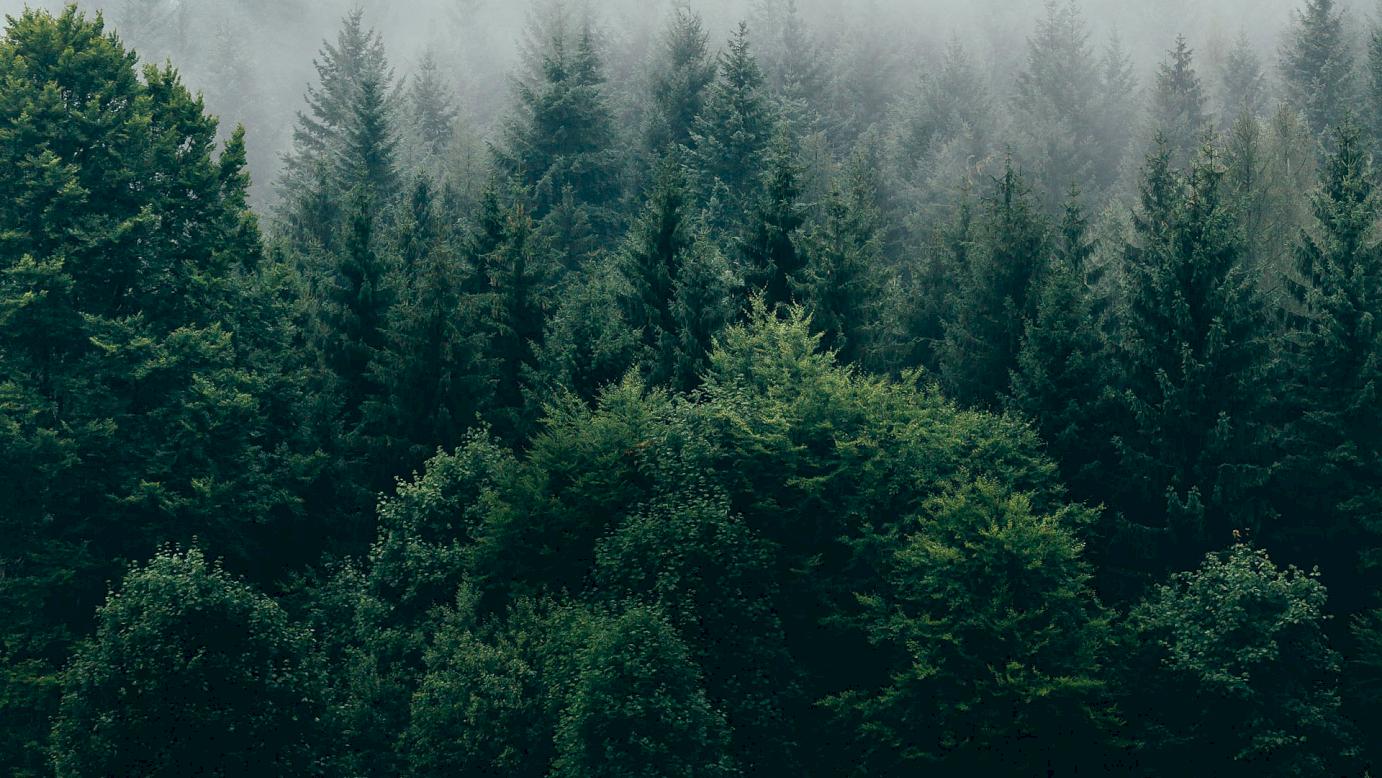 As a global company and market leader, we have the positive obligation – and the ambition – to contribute to the sustainable transition. We are dedicated to being a socially responsible employer and global citizen. Through our solutions and products, we want to contribute to an environmentally sound and governmentally responsible ship supply industry.
Our overall objective is:
Ensuring our own business operations, buildings, and vehicles gradually reduce their climate impact by 70% towards 2030, culminating in all greenhouse gas emissions to be net zero by 2045.

Prioritizing circularity of resources within packaging, wrapping and waste separation

Launching and extending the range of new sustainable products and solutions
We have embarked on a very important and interesting journey towards reducing our environmental, social and governance impact on our industry. We are still in an initial phase, focusing on a few, but very important, challenges and goals.